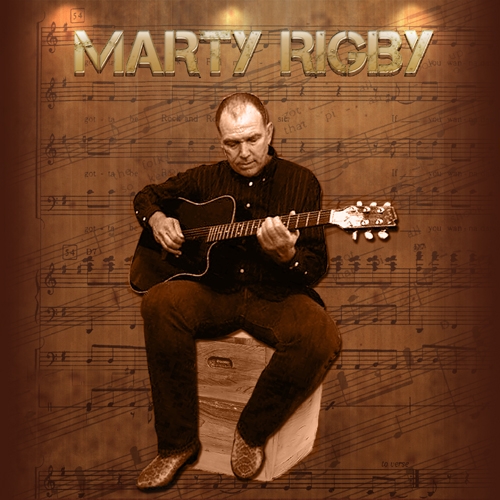 Thirteen tracks of sheer talent
Jazz, Rock & Blues powerhouse Marty Rigby has released his new album!
Encouraged by the success of his 2011 EP, Marty began writing in order to produce a full 13-track album. It features the ever-popular tracks from his 2011 EP, along with another 9 tracks of pure gold.  The Texan talent is sure to reach new levels of success with this release.  Buy his music on Itunes now!
Purchase-Link