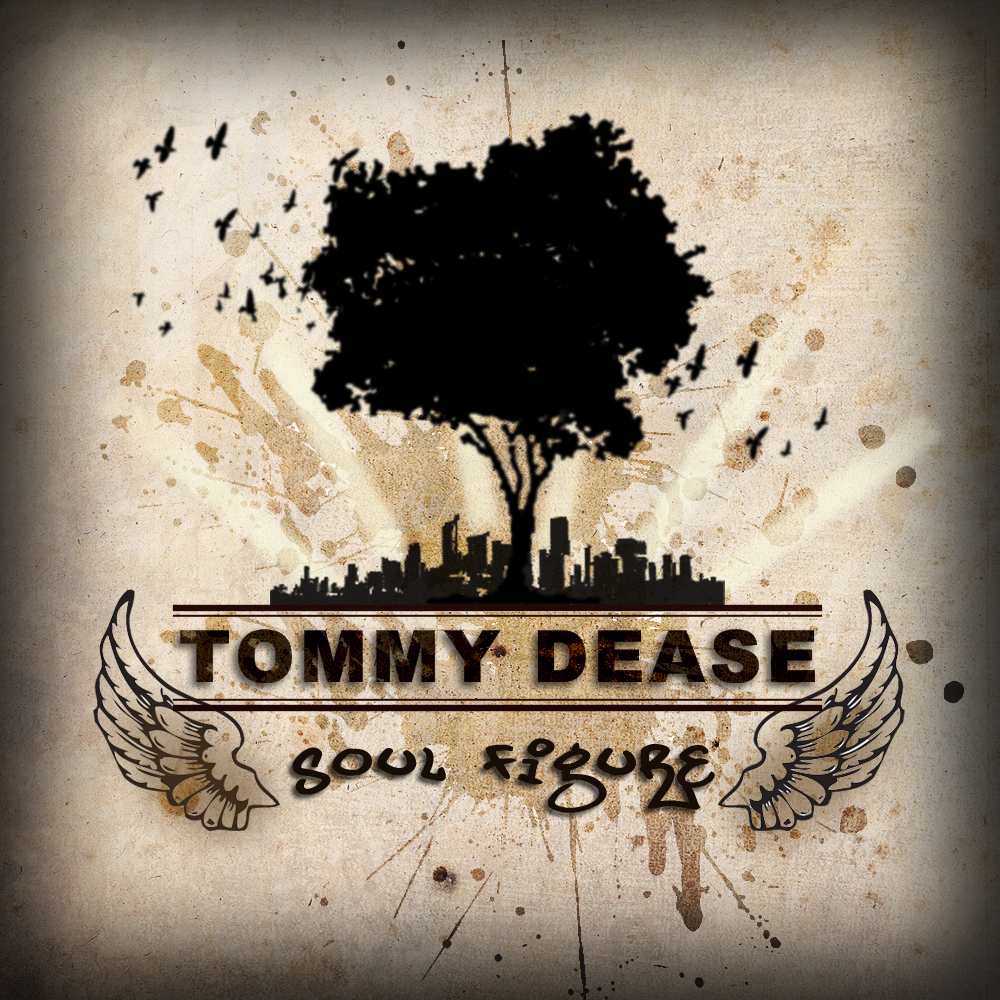 Tommy Dease's Soul Figure
No one flows better than Tommy Dease in his new single "Soul Figure".
With a hypnotic beat and ear-catching lyrics, this is one cool jam not to leave hanging. It will send you into a world filled with soul!
"Soul Figure" is now available for purchase through iTunes and other online digital retailers!
Purchase-Link