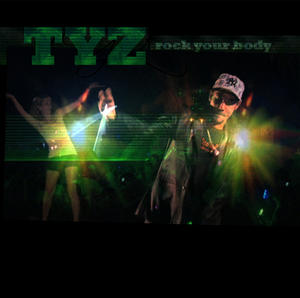 TYZ Get YOUR Body Rockin'
Get ready to Rock Your Body to TYZ's newest and most fabulous single!
Rock Your Body brings you the flavours of RnB, soul and pop and will make you want to move your body. Scattered through there is even some smooth saxophone moments, making the track even more interesting than it already is. Download the single today!
For more information on TYZ, head to his MySpace: www.myspace.com/tyzprod
Click on the link below to download the single today!
Purchase-Link