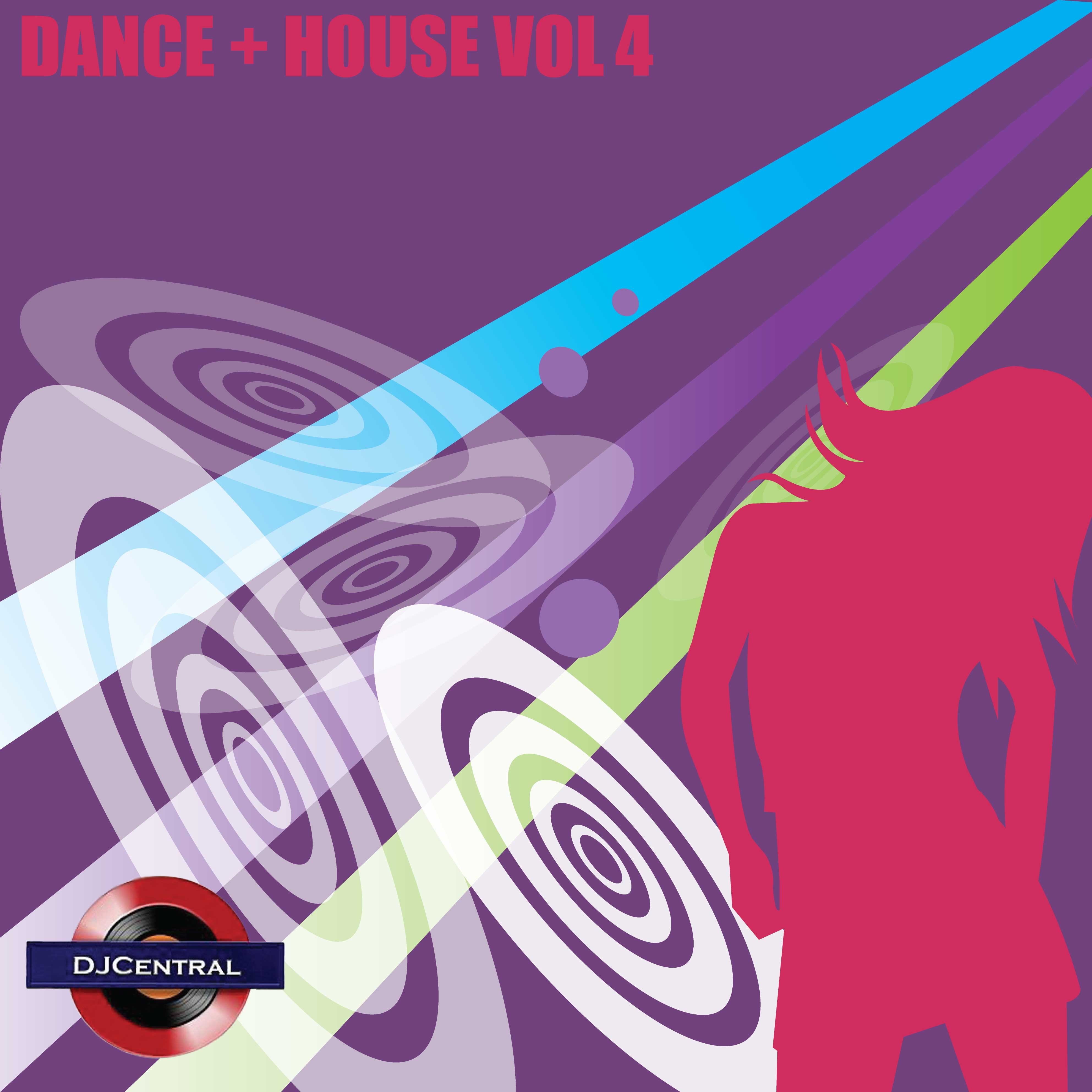 Volume Four of DJ Central's "Dance + House" Album out now!
DJC has been bringing all the latest and hottest electronic music acts to your telly with flaming reviews since its creation last October! The genres are expanding than the quality artists are not to be missed!
This round of sizzling acts showcases works by none other than; Bella Nae, Derek Turner, DJ Diamond, Melanii Diva, Justin Anthony, and that's just naming a few!
Get your dance fix sorted with the latest album out on iTunes now!