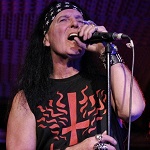 Dave Evans rocking Mexico in 2021 and bringing us a new single!
08 Jul 2021
Get ready to rock on, Mexico! Dave Evans AND Joe Wyman of The Scorpions are gonna be lighting up the town down your way with some new killer tours for 2021!
Where and when, you may be asking! Well, Dave Evans' Facebook has all the details as things progress, but for now we'll show off what's been announced so far! Get hype, ladies and gentlemen!
As you can see, the tour runs from the 29th of July to the 28th of August, with some dates off in-between. For further updates, keep an eye on Dave Evans' Facebook, but until then, we're gonna be counting down the few days that are left until these rocking concerts! Have you got your tickets yet? If not, follow the contact details on the first poster and we'll see you there!
But what can possibly tide us all over until then? Well, we have just the thing.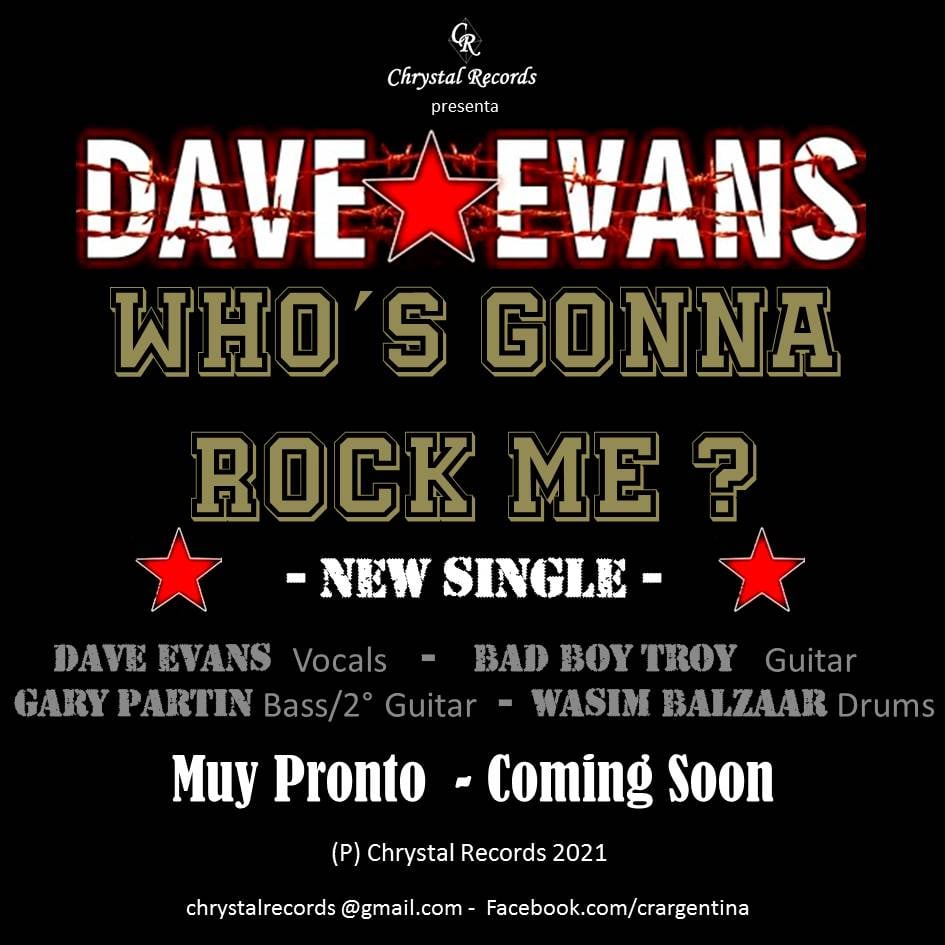 That's right, it's a brand-spanking-new single from the man himself, coming soon. The title poses a question: "Who's Gonna Rock Me?" And if you were waiting for an answer, the name above the title is what you've been seeking. Dave Evans will always rock you to the core. We got Bad Boy Troy and Gary Partin on guitars and Wasim Balzaar on drums, and of course Dave himself will be showing off his killer vocals! When? Muy Pronto! You'll just have to be patient… and tide yourself over with some of Dave's other hits in the meantime.
We hope that if you didn't know Dave Evans and his rockin' legacy before, this will help you get in touch with your long wild hair and 80s attitude once again! Look for Dave Evans at all great music stores across the world. For more information on Dave Evans you can visit his official links below. Dave Evans is a Blue Pie Records USA artist and is published for selected titles by Blue Pie Publishing USA (ASCAP)
Dave Evans: