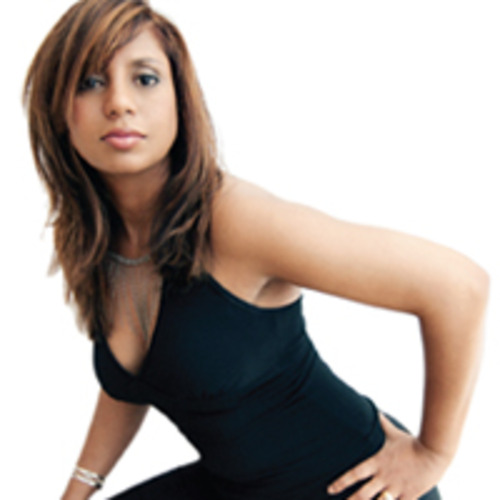 She may be singing the blues but don't be fooled Andrea Marr is funky, sassy and unstoppable!
22 Sep 2014
Award winning Melbourne based songstress Andrea Marr has delighted fans with the announcement of her latest upcoming shows! The talented brunette bombshell will be performing all around Victoria throughout September and October of this year.
Andrea Marr is one of the most sought after Victorian based blues acts in Australia and a fact acknowledged when she was named 2012 Blues Singer of the year.
Andrea and her motley band of talented musicians will be playing shows at:
The Blues Train, Queenscliff – Saturday 13 September
Bar of Bengal, Yarraville- 3pm, Sunday 28th September
The Spotted Mallard Brunswick- 8pm, Saturday 4th October
Daveys, Frankston- 3pm, Sunday 5th October
Fans can expect the show stopping soulful singer to provide a high-energy show with plenty of tunes, which will get you out of your set and onto the dance floor! Don't miss out on a night of great music and entertainment with this award-winning entertainer.
For more information on Andrea Marr, upcoming shows, music and new releases check out the links!
www.andreamarr.com/Andrea_Marr/Home.html
www.facebook.com/pages/Andrea-Marr/170195913072613