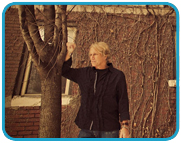 Stewart Francke Live at St Dunstan's Theatre Guild
02 Apr 2015
Stewart Francke Live at St Dunstan's Theatre Guild
The show is in celebration of the release of Midwestern, the Best Of cd that has already sold out its first pressing.
WHEN: Saturday April 11 2015 at 07:00 PM
WHERE: 400 Lone Pine Road
Bloomfield Hills MI 48304
You can get tickets in advance HERE!
Tickets are also available at the door. See you there!