Last night, Down3r revved it up and tore up the track – and we have a whole 20 minute livestream showing off those incredible moments!
Just like the future races that are planned as well as the times he's raced in the past, Down3r is rocking a car that proudly displays "Blue Pie Productions" and "Suga Boom Boom" on it! And his meetup with fans was as lit as ever. Check out these sweet shots!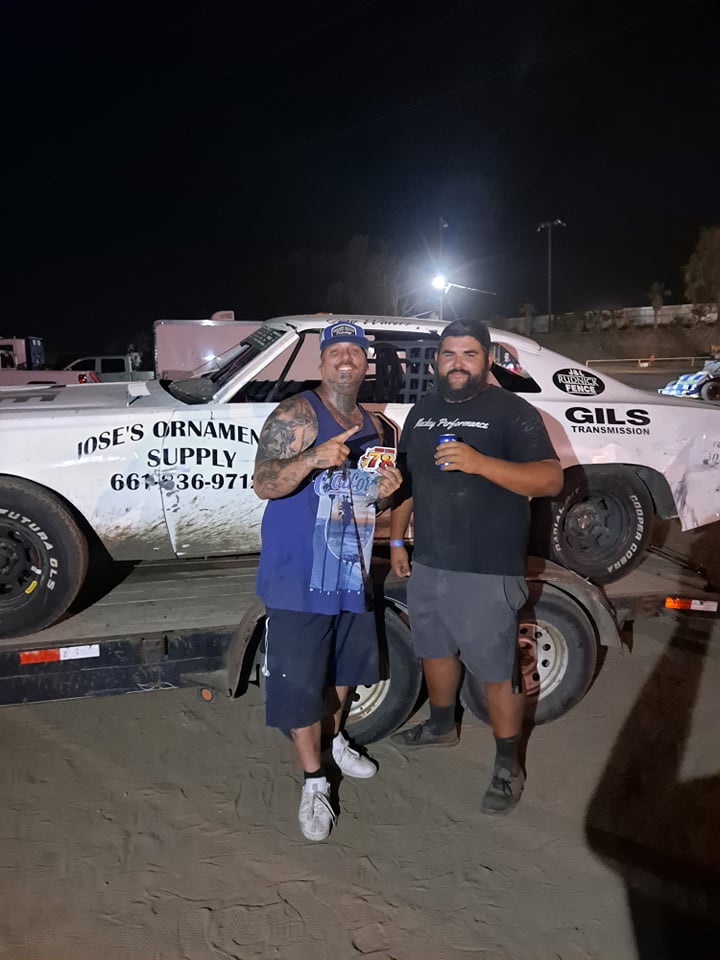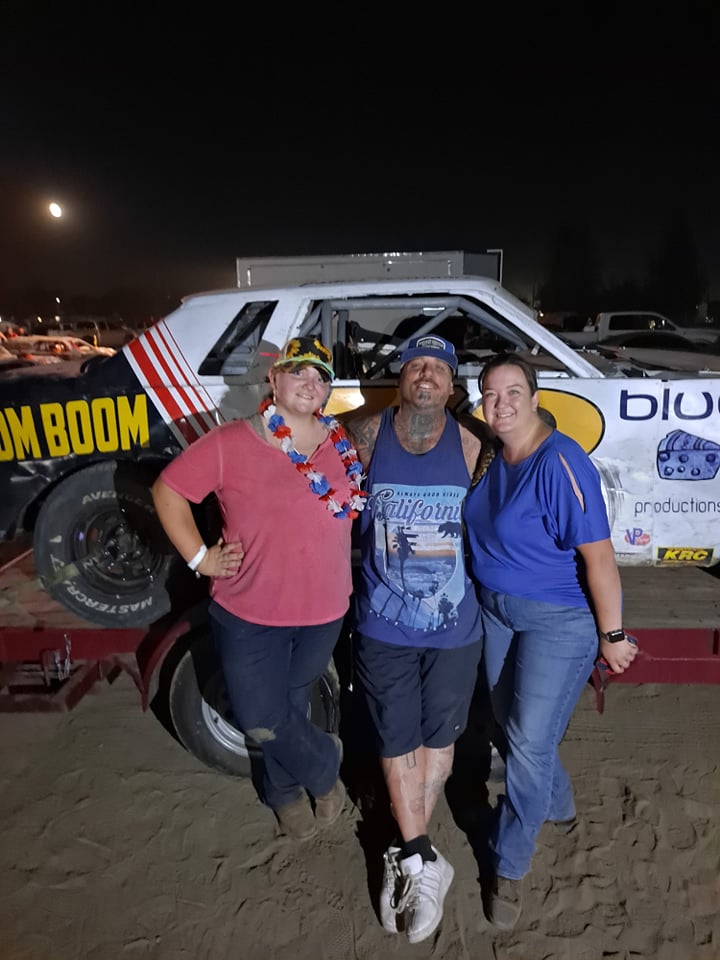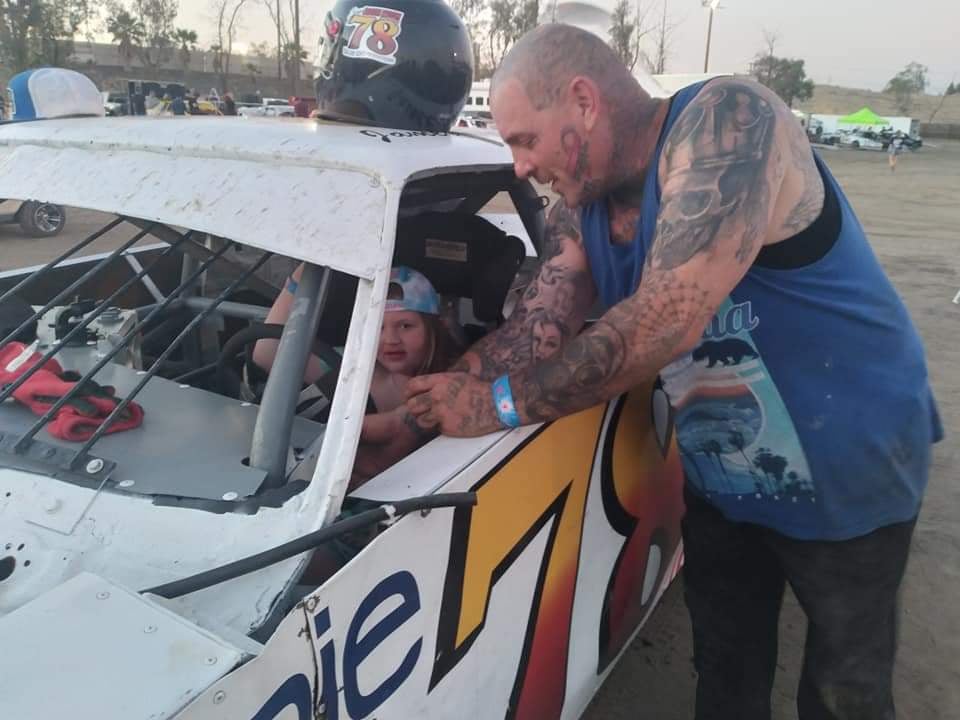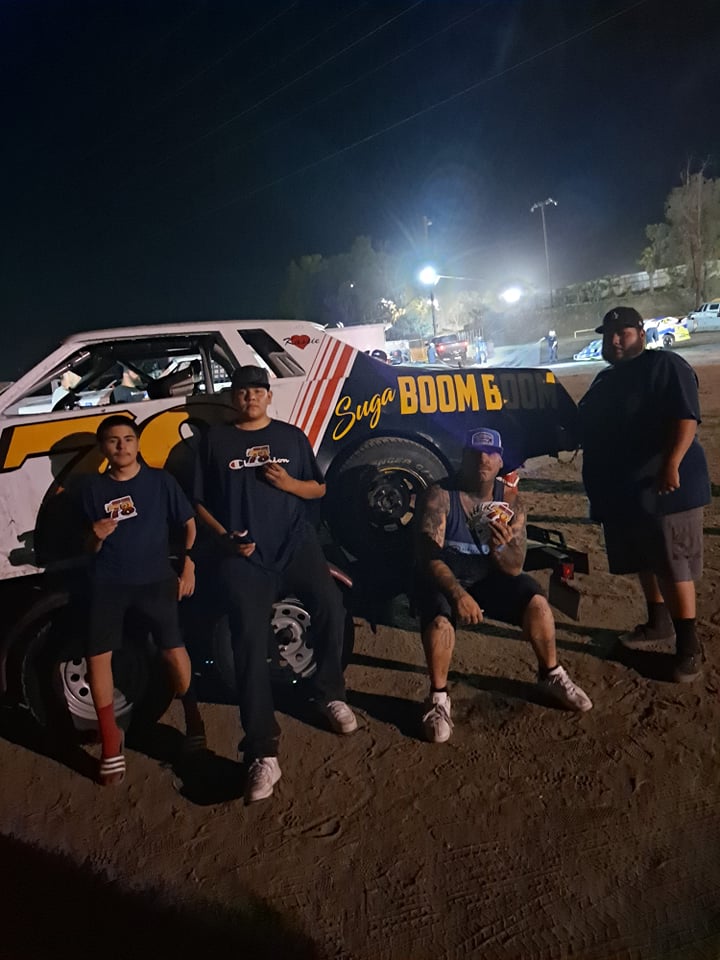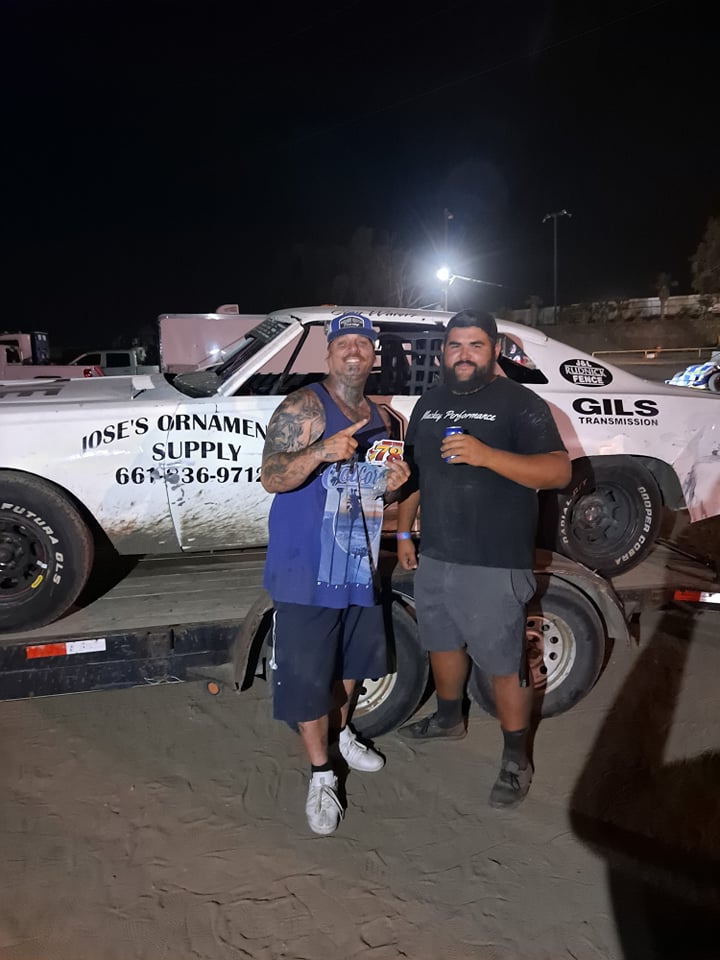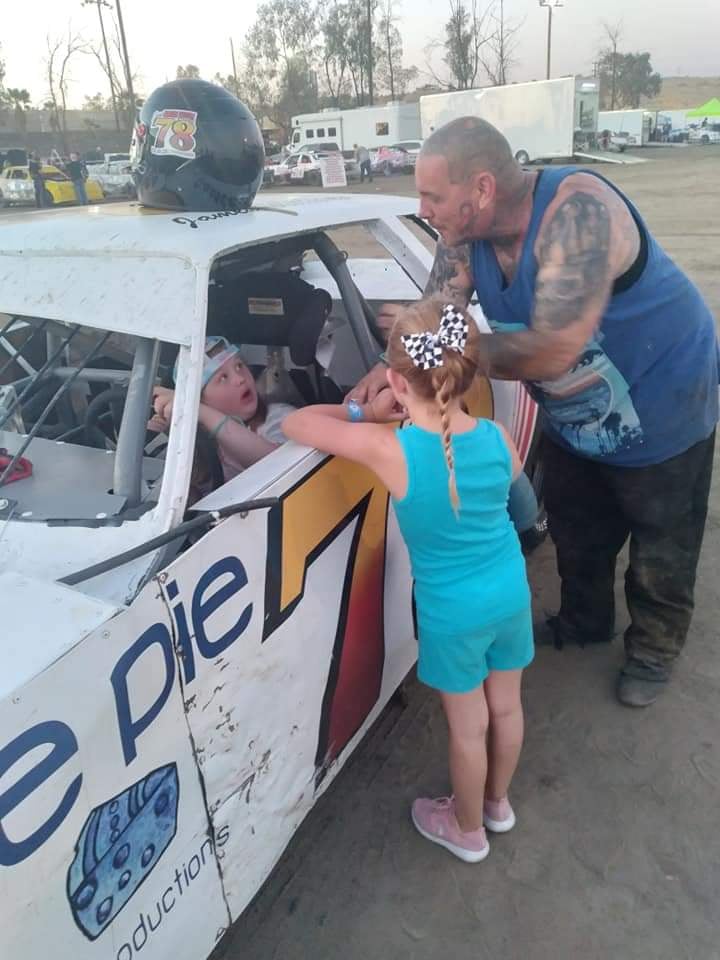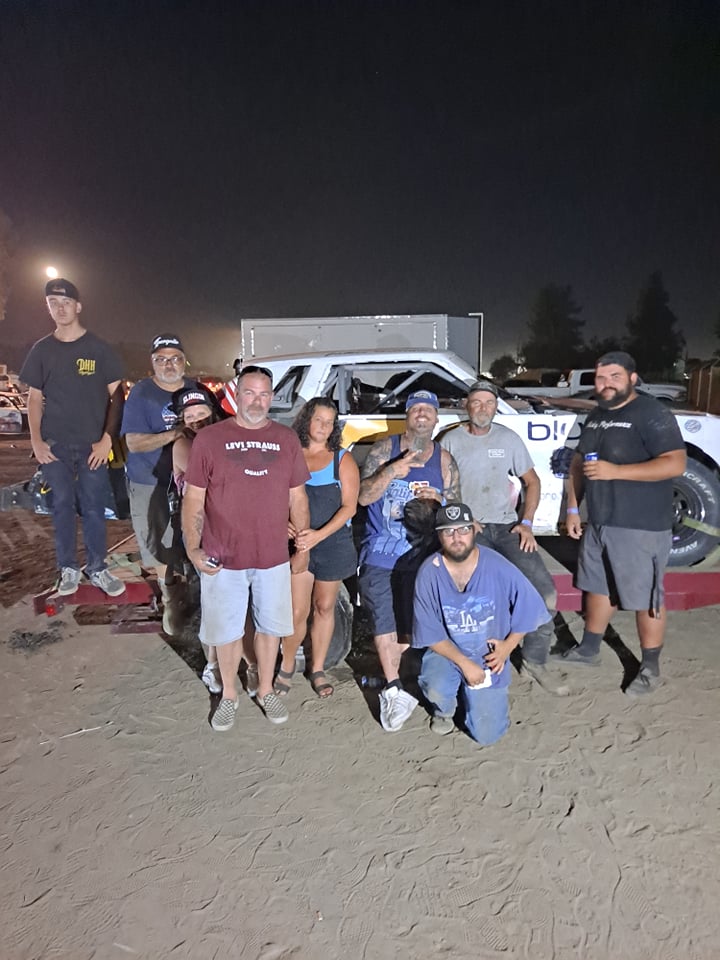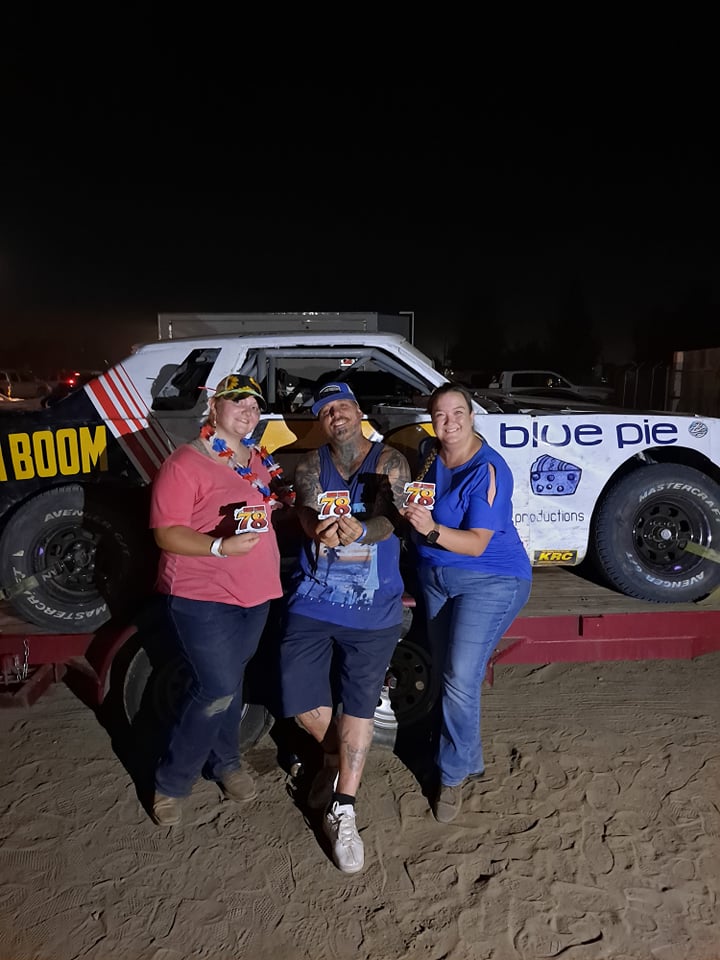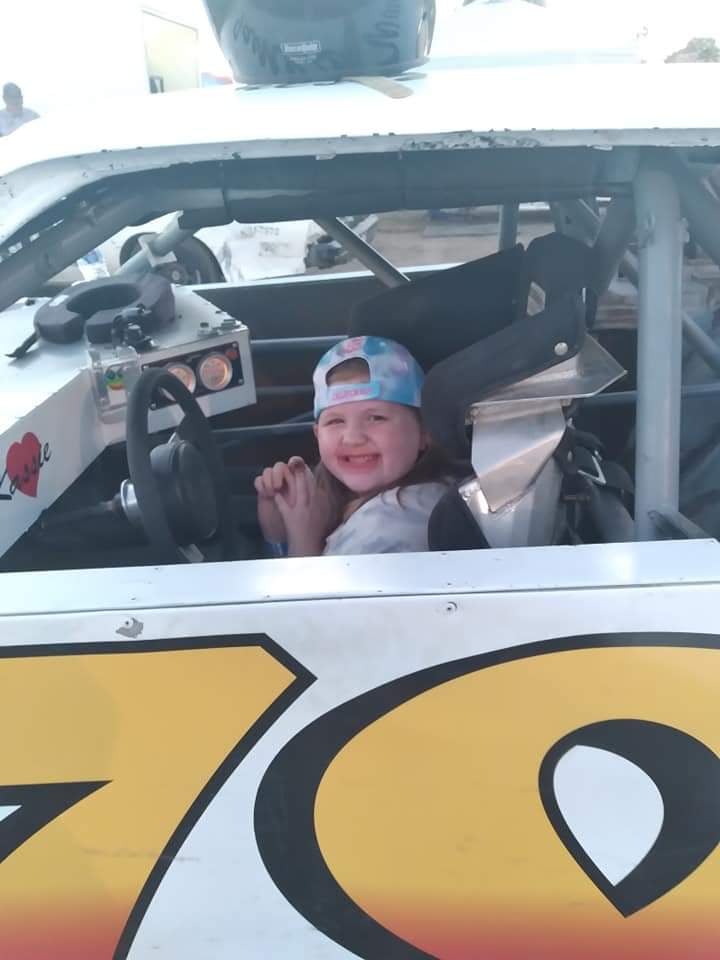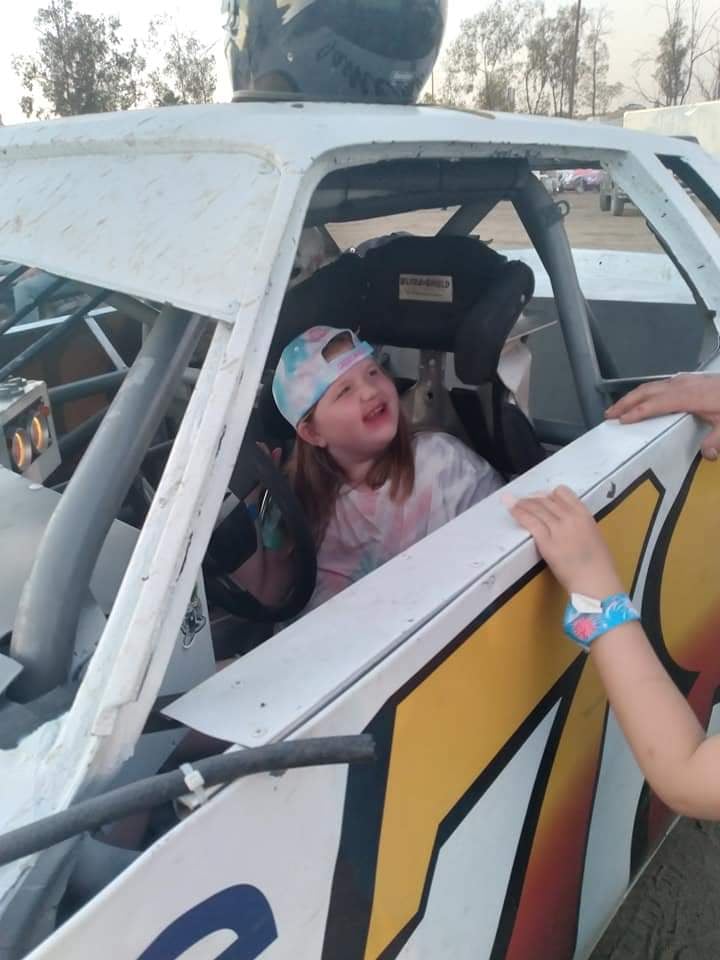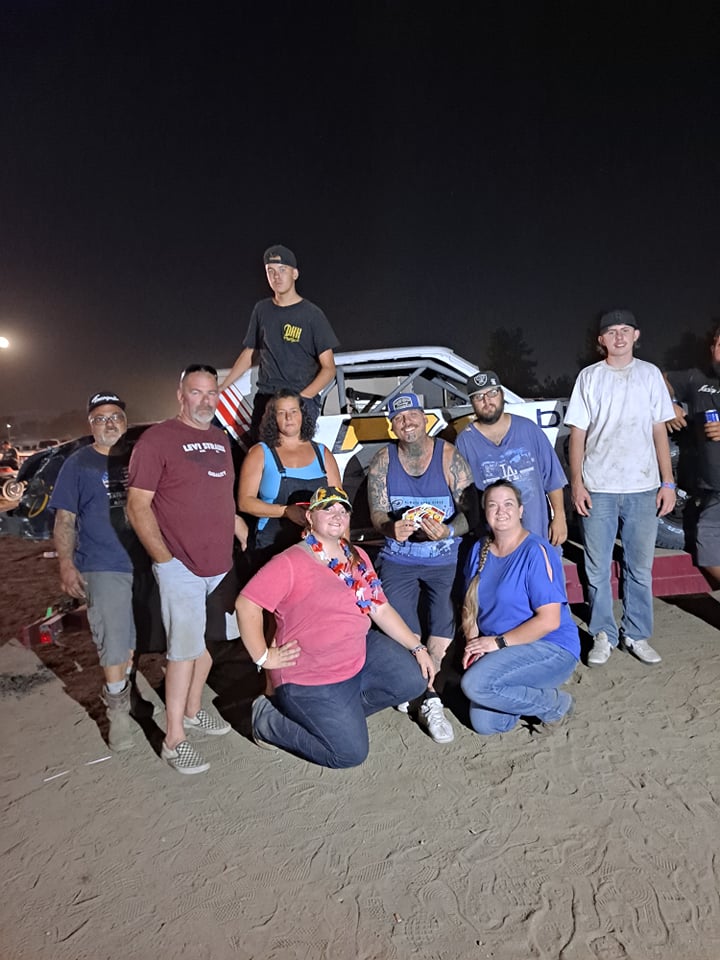 And we got the livestream on Youtube too, immortalised and ready to be shared and added to your favourites list.
Not to mention it's on Facebook too, on the original uploader's page, For The People By The People! Suga Boom Boom!
This is an awesome precursor to the Budweiser national tournaments that Down3r will be at too – you can expect a banger performance as well as an intense race! Click here for more details on that. This is just a teaser! But in the meantime, we're getting all we can outta this man and his speedy ride, and we're living for it!
But Down3r isn't just a speedy racer, if you happen to not be familiar with his excellent work. Through fierce and funky west coast rap, Down3r shares his prolific work with the rest of the world, and the stage with west coast rap legends such as Coolio, Brown Boy, Jay Tablet, Lil Young, Snoopyblue, LadyDice, Baby Bash, Steel City Hustlers, King Z and DJ Kane to name a few. From powerful messages, lyrical poetry and sharp comments on society, to G-funk and Trap/EDM hype songs, he proves that age and experience is the opposite of a liability in today's rap game. So let this be an introduction to the rest of your hip hop life!
DL DOWN3R | OFFICIAL LINKS: