The feature film "Before the Dawn" is now out on Amazon Prime, and it features tracks from Invinceable of Miracle West Entertainment, and DL Down3r!
The young star coming out of Mike C's record label Miracle West Entertainment and the west coast viral hit have contributed some of their best bangers to the film's soundtrack, with Invinceable featuring with his classic bop "Pump Pump", and DL Down3r dropping "Throw It Up", his west coast slapper featuring LadyDice!
The movie features the following synopsis on IMDb: "A young high school teacher moves to a new town for a fresh start and falls for a troubled student." Solid premise, and as you can see from the sheer amounts of accolades the film has earned, the premise appears to have been used for all it's worth!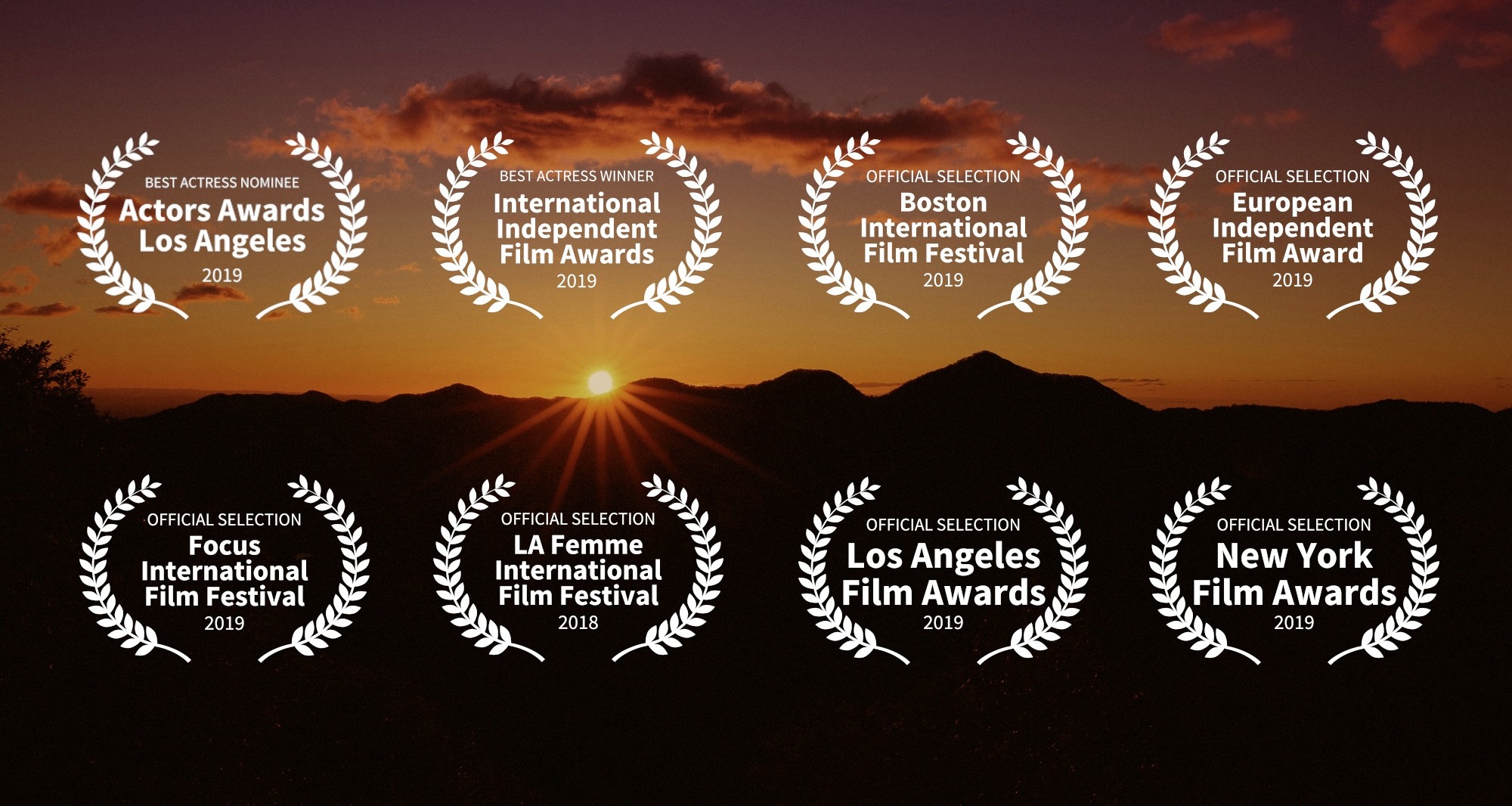 But what sort of songs can we expect to hear from an impressive film like this? What if you've been living under a rock and haven't heard of either of these bangers? Well, as always with most things musically related, Spotify has you covered.
Invinceable- Pump Pump:

DL Down3r & LadyDice- Throw It Up:
Got your popcorn? Well good, because this film is now LIVE and ready to be streamed straight into your living room through Amazon Prime!
Click here to watch the trailer!
And click here to check out the movie proper, complete with its banging OST!
You won't regret it! As user directortim2012 says in his IMDb review, 'An illicit affair, done with "class." OK, given it's an affair between a teacher and a student, that was kind of pun. But it's true! Given the premise, I kind of expected something like late-night Cinemax fare. But this film gave me way more than that. The affair in the story plays out in a very real, un-soapy kind of way. I believed in the reality of the characters and I felt for them. That's not to say the film isn't sexy… it is. But it's done with more sophistication and aplomb than one might expect. Well shot and especially well acted, by two very beautiful young actors. (The student kind of reminded me of a young Johnny Depp.) A very enthusiastic recommend for this movie!' And there are plenty of other glowing reviews out there!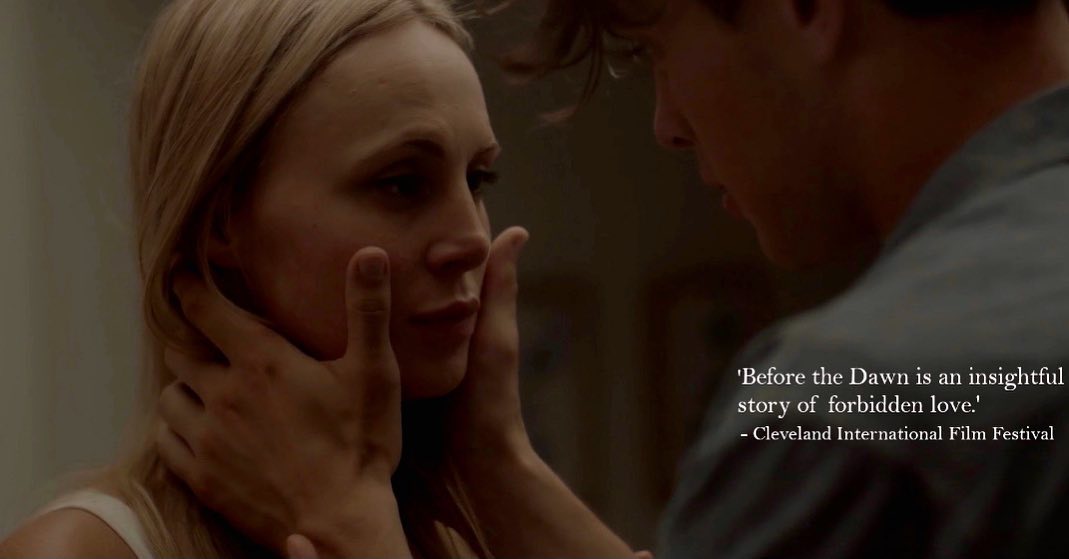 Why not check out some of the reviews on Before The Dawn's Facebook…
…or in the comments of the Amazon Prime page?
You could also check out the official website if you wanna be part of their mailing list!
If you need more than this to tide you over, check out DL Down3r's facebook for updates on him, LadyDice's facebook for updates on her, or Miracle West's facebook for updates on Invinceable and Mike C!