Jacques Pellarin, the jazzy accordion player from Chambéry, has had his track "Fleur de Bossa" featured in the upcoming 2020 comedy film based on the novel of the same name, "FRENCH EXIT"!
The film stars Michelle Pfeiffer, Lucas Hedges, and Valerie Mahaffey, and tells the story of a family living on the last of their inheritance moving from New York to Paris with their talking cat. It stands to reason, then, that the film would want authentic French music – Jacques, in our opinion, couldn't have been a better choice!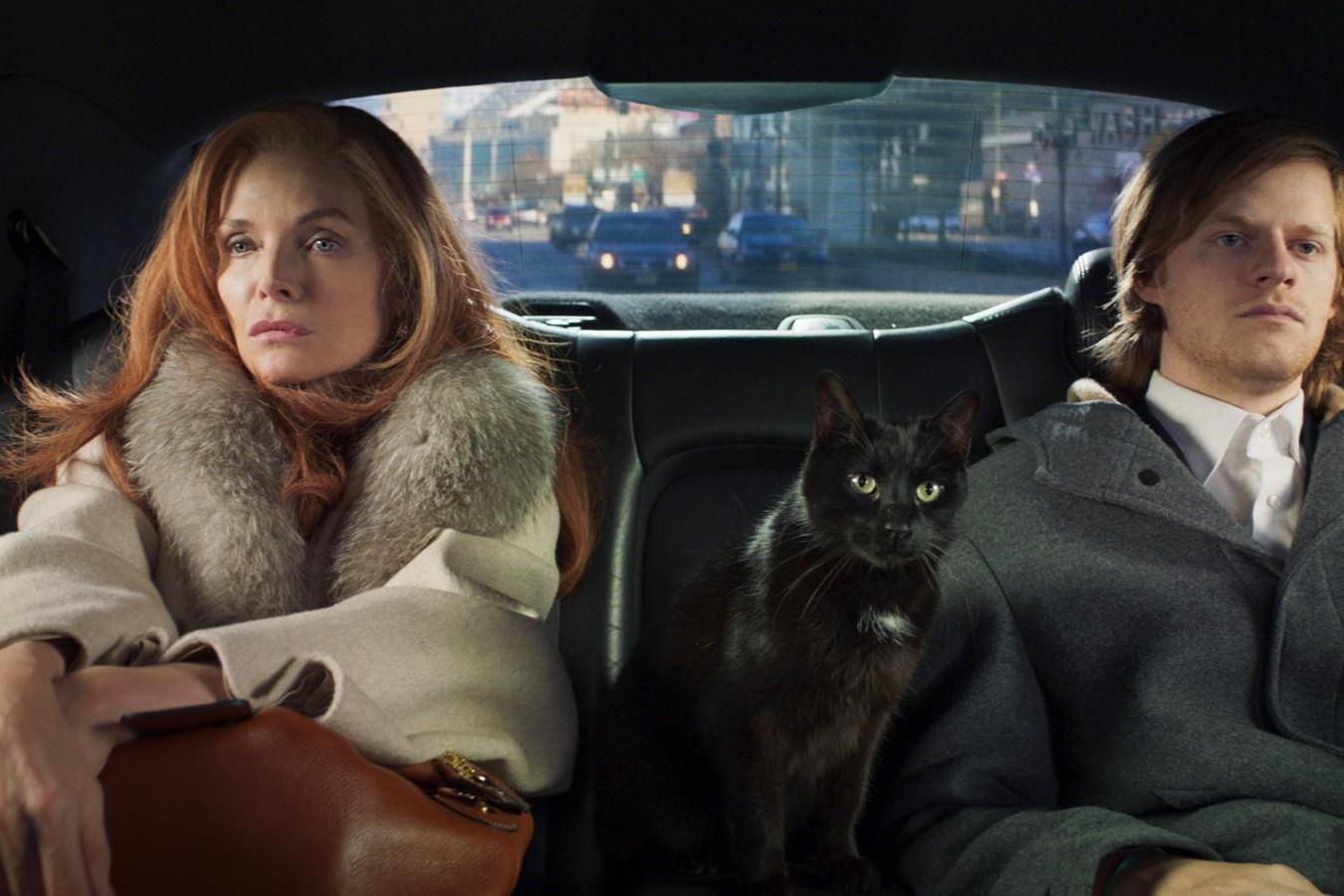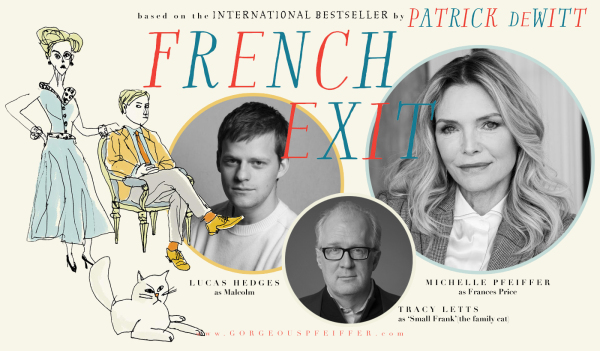 Over the years, Jacques Pellarin has continued to collaborate with the Saxophone Soprano Diego Fano, as well as Percussionist Yann Pajean, together producing unique melodies that have won the hearts of jazz fans globally.
Jacques Pellarin himself describes the trio's sound as eclectic, "inviting the public to discover an accordion chameleon" outside the usual clichés.
"My intentions with the acoustic trio are to approach a new kind of music, and to create a link between my experiences of the classic scene, and the more recent ones with quartet Jazz as well."
Jacques Pellarin comes from an unusual musical past, where travels, the notion of sharing, and artistic curiosity have been tremendously important, and it is obvious that those values became favourable bases for inspiration. Today, Jacques spreads his creation with the acoustic trio and in solo performances. Since 1992, he has composed more than 90 opuses and arrangements in very eclectic styles. We're very excited to see FRENCH EXIT and hear Jacques' music given new life, and hear him do what he does best. So, let yourself be transported into his world dedicated to demanding writing for a modern and warm accordion… and check out his social media links, while you're at it!