Followers of our news stories from throughout 2020 will probably know by now that DL Down3r isn't just a great music artist, but he's a beast on the race track! Repping Blue Pie's logo and supporting both Blue Pie and DJ Central, we have the photos to prove that DL is a madlad behind the wheel and the energy in his races is absolutely infectious! Check out these happy snaps with Little Champ, from the last time Down3r tore up the track.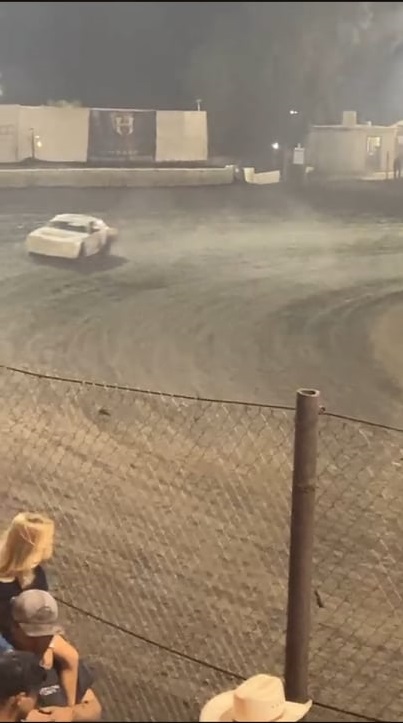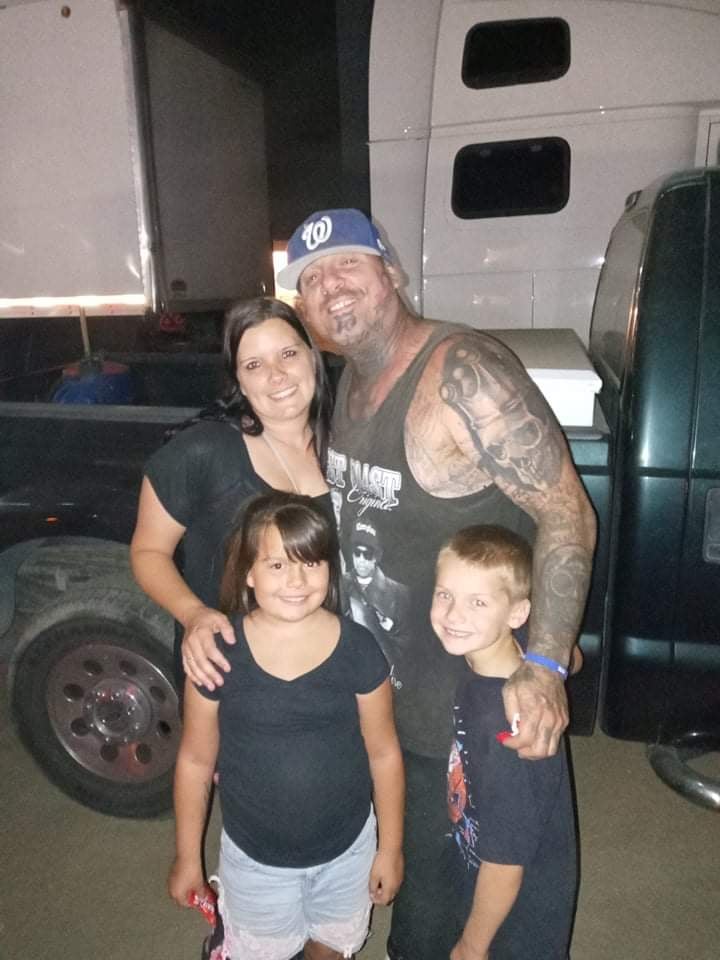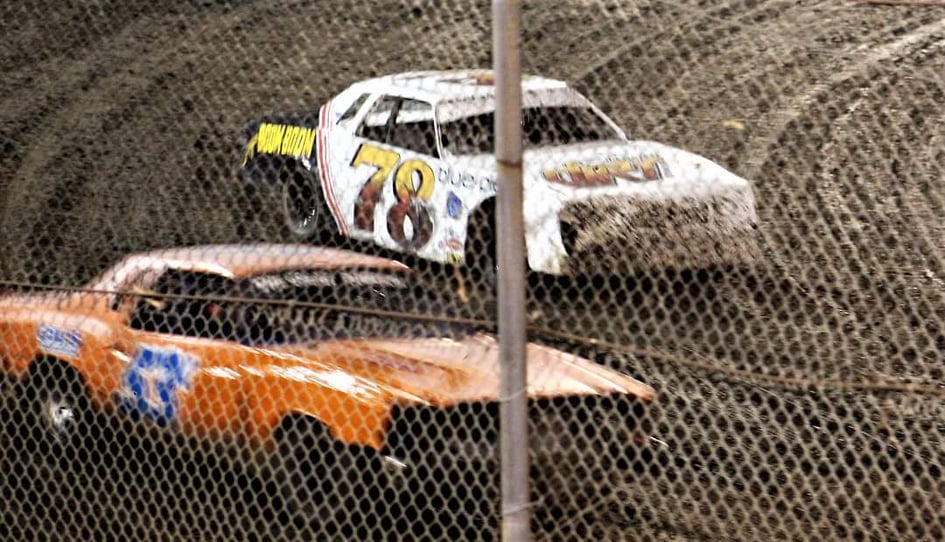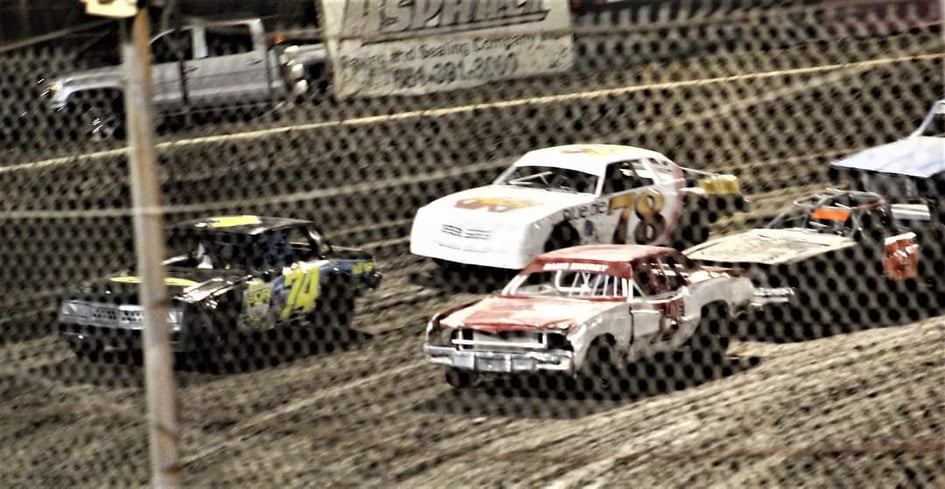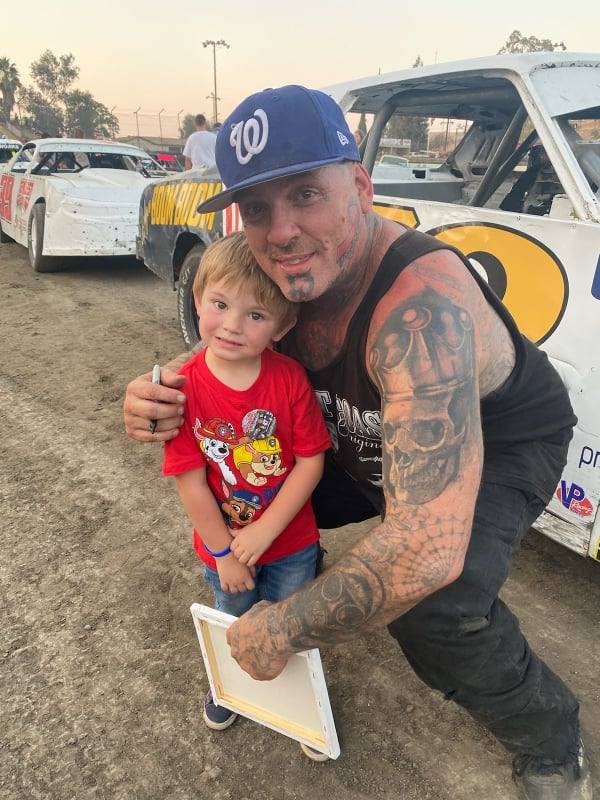 After the Budweiser national tournaments, you might think that Down3r would need to take a rest from racing. But this is absolutely not the case! In fact, THIS VERY WEEKEND is when we can next expect a showing on the track, and the details are all right here for you on Facebook!
Are you down Willow Springs way? If so, be sure to book your seats for the Pure Stocks division, because that's DL's area of expertise. Let's all wish him luck this weekend and turn out to see more of this class act driving from our favourite rapper and racer! If the photos from the last time weren't enough to convince you, we aren't sure what will – good times are in store this weekend! Check out The Speedway's Facebook Page for more details and strap yourself in for the ride of your life!
Through fierce and funky west coast rap, Down3r shares his prolific work with the rest of the world, and the stage with west coast rap legends such as Coolio, Brown Boy, Jay Tablet, Lil Young, Snoopyblue, LadyDice, Baby Bash, Steel City Hustlers, King Z and DJ Kane to name a few.
From powerful messages, lyrical poetry and sharp comments on society, to G-funk and Trap/EDM hype songs, he proves that age and experience is the opposite of a liability in today's rap game. Blast it loud, get ready to feel something, and rest assured knowing that hip hop never died!
DL DOWN3R | OFFICIAL LINKS: