The Naked Truth band has been named an honoree of The Black I Am Awards' "Power & Entertainment" award! As the iconic first black punk band to break out of the USA, we couldn't agree more with this choice for such a prestigious band! Managed by Bernie Rhodes behind the fame of "The Clash" and the "Sex Pistols", The Naked Truth are a worthy recipient!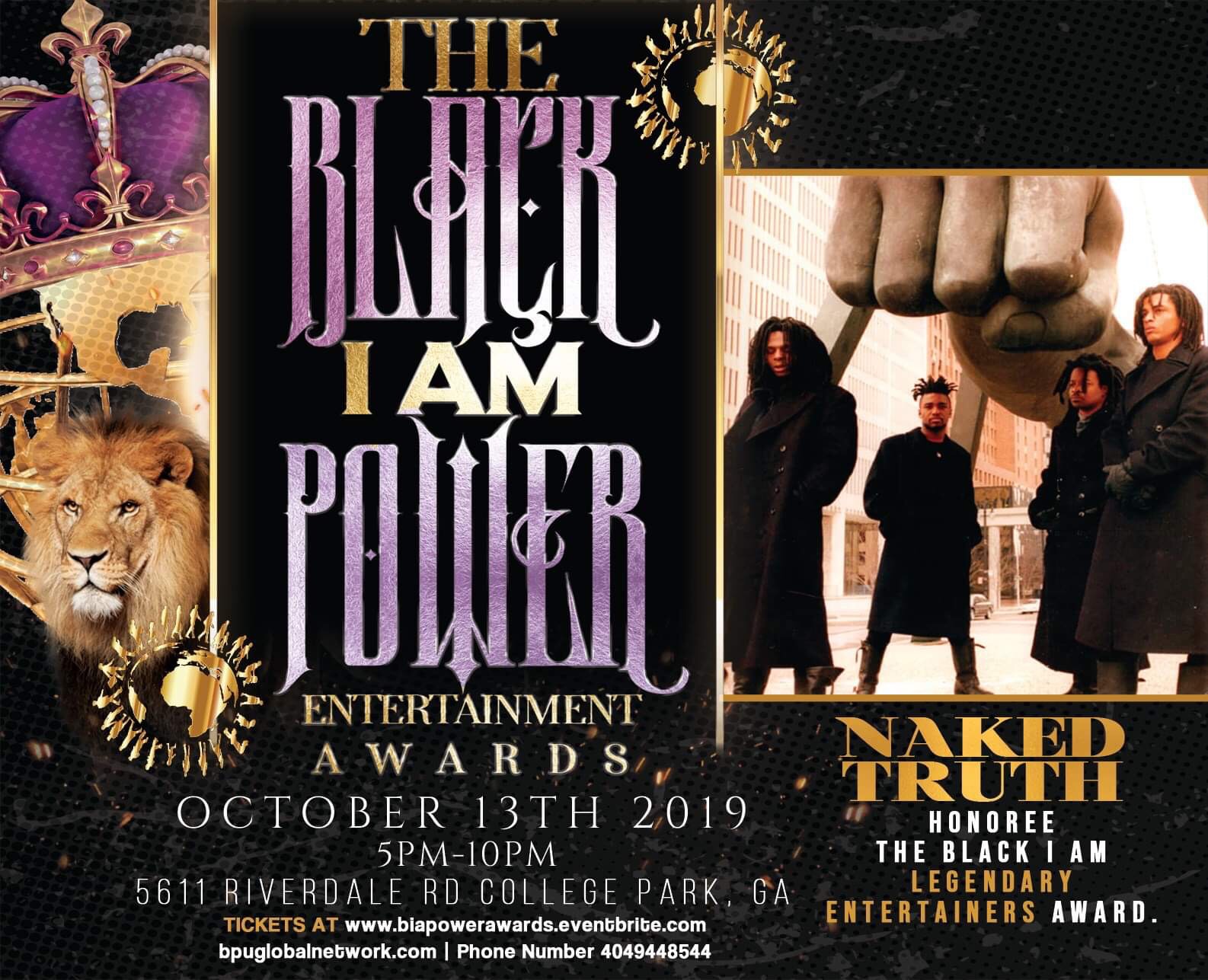 To be called Legendary Entertainers is a high echelon indeed, but give this a watch and see if you agree!

Pretty sick. This legendary group is worthy of its status in terms of talent, no joke. The award event is to be held on October the 13th. Check here for details.
Atlanta is gonna have one hell of a punk scene to look forward to! Get your tickets ASAP and grab their early bird special. Click here to check out The Black I Am Awards to do just that!
Here's a preview of the kind of tracks that earned them this spot.

Chillingly good songs that you can easily bang your head to. Beyond that, check out their social media and official links below, and bring back the good old angry days of 90s metal! Or drop them an email if you want their excellent presence for any gigs you're planning. Until then… this is an auspicious day in metal history and it's time we all took a moment to soak it in. So play your music loud, bang your head until your neck aches, and get lost in the punk thrashing of this excellent group of talented performers!
Click these links for more on The Naked Truth!