The 7th isn't far away now… in case you missed the memo, that's when the big LATIN BASH is going down, and it looks like DL Down3r is hard at work in the studio rehearsing for the big day! Lokust is keeping him company, and the two bros are making the recording booth their bitch!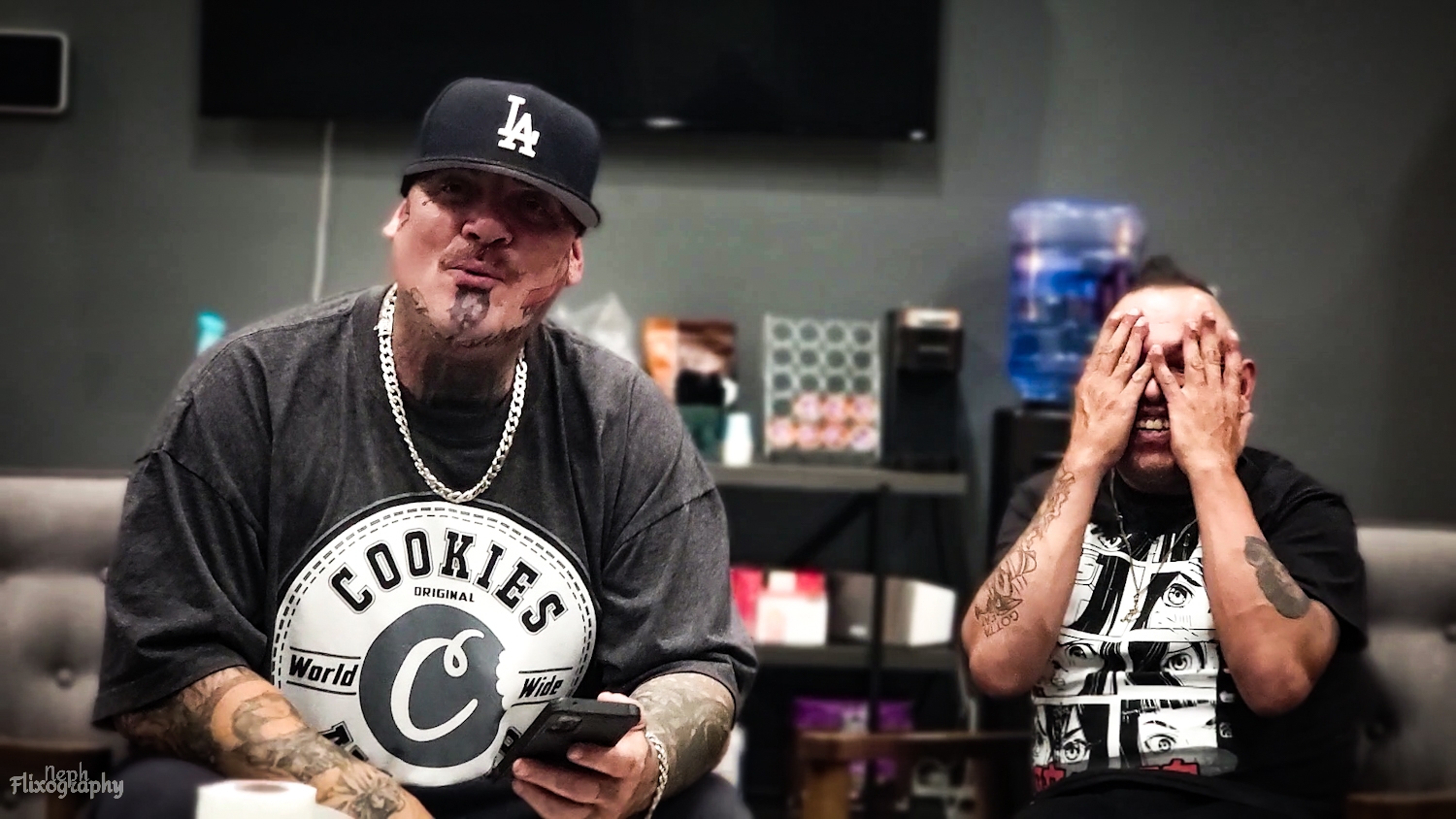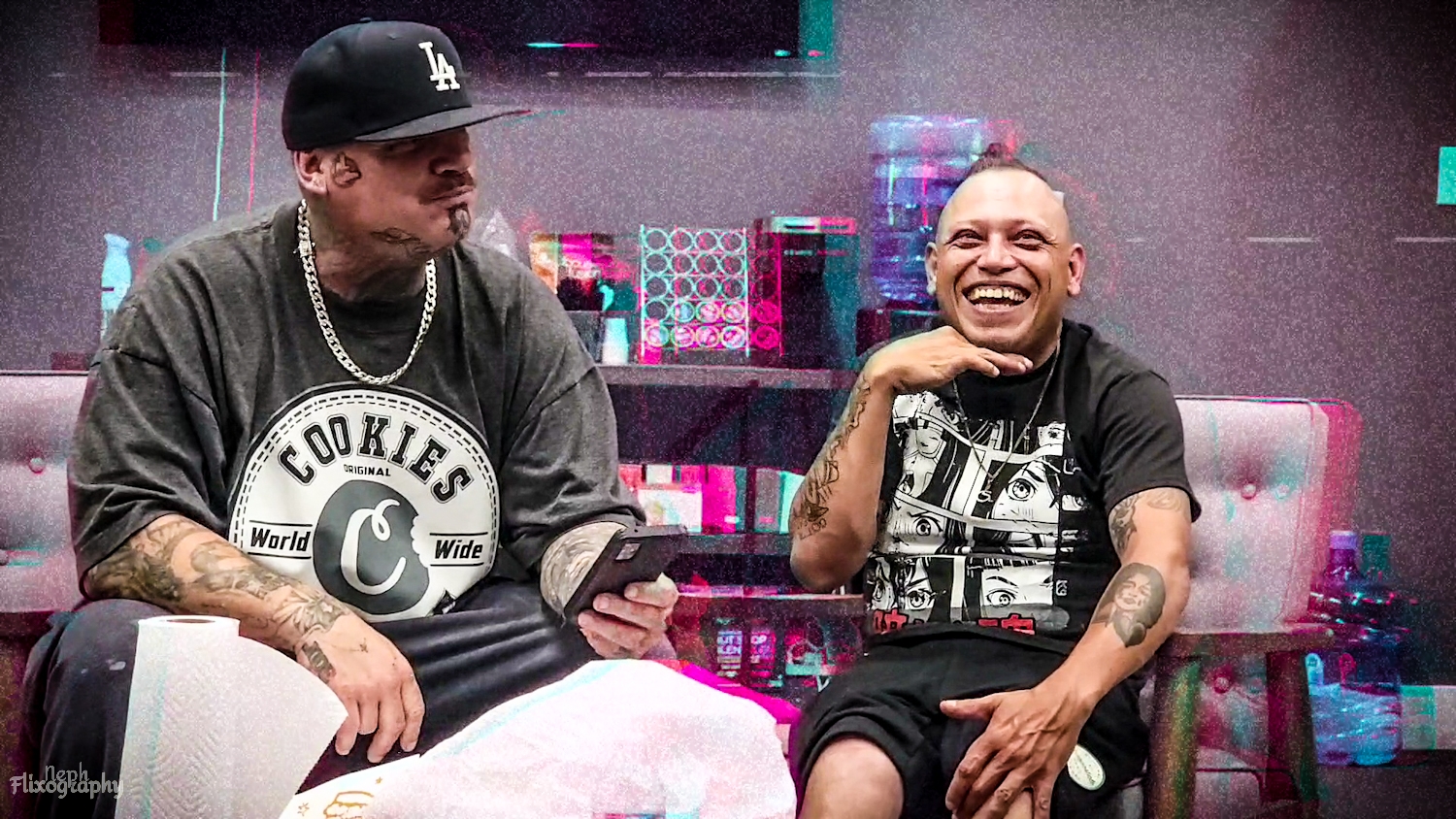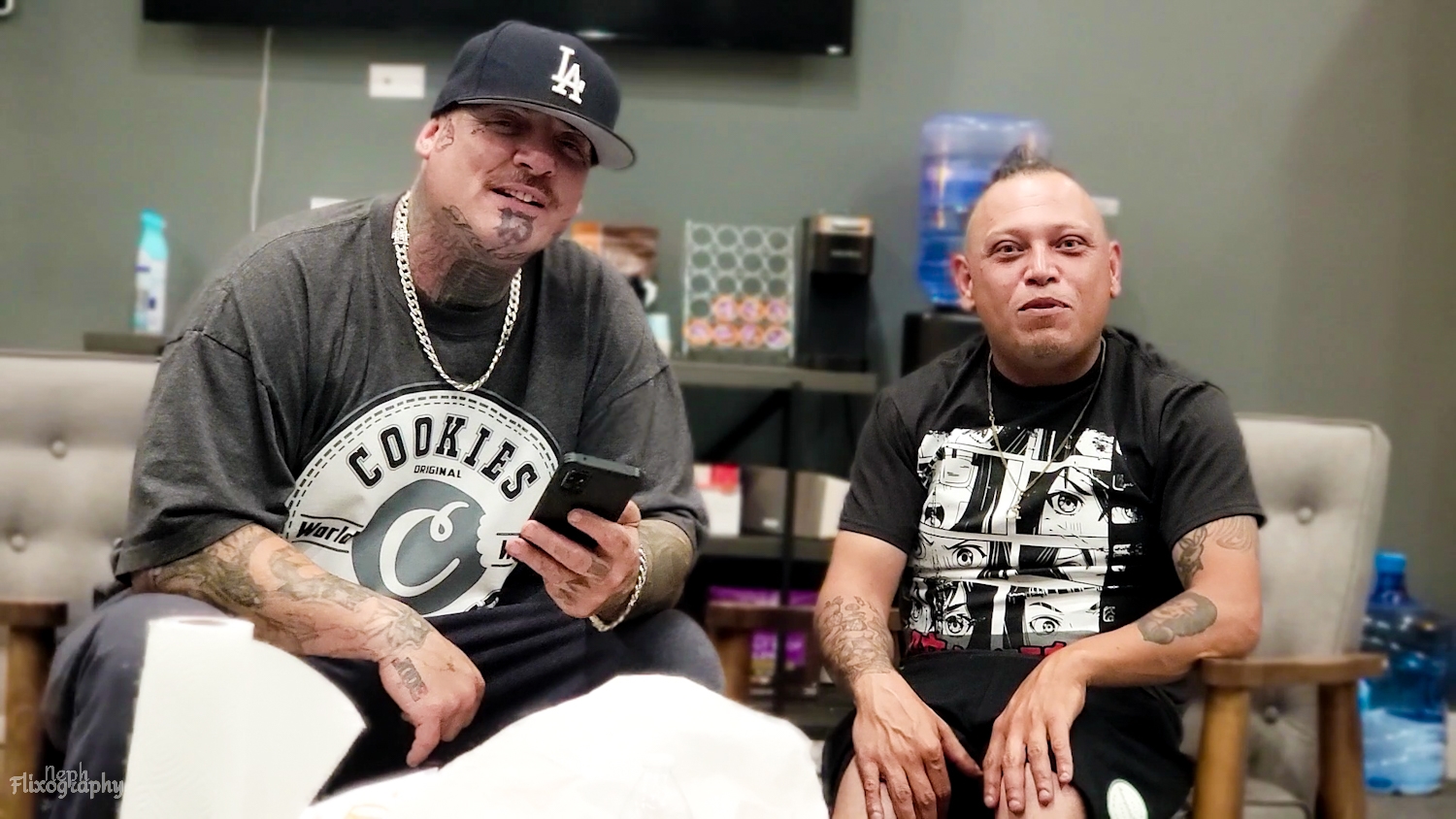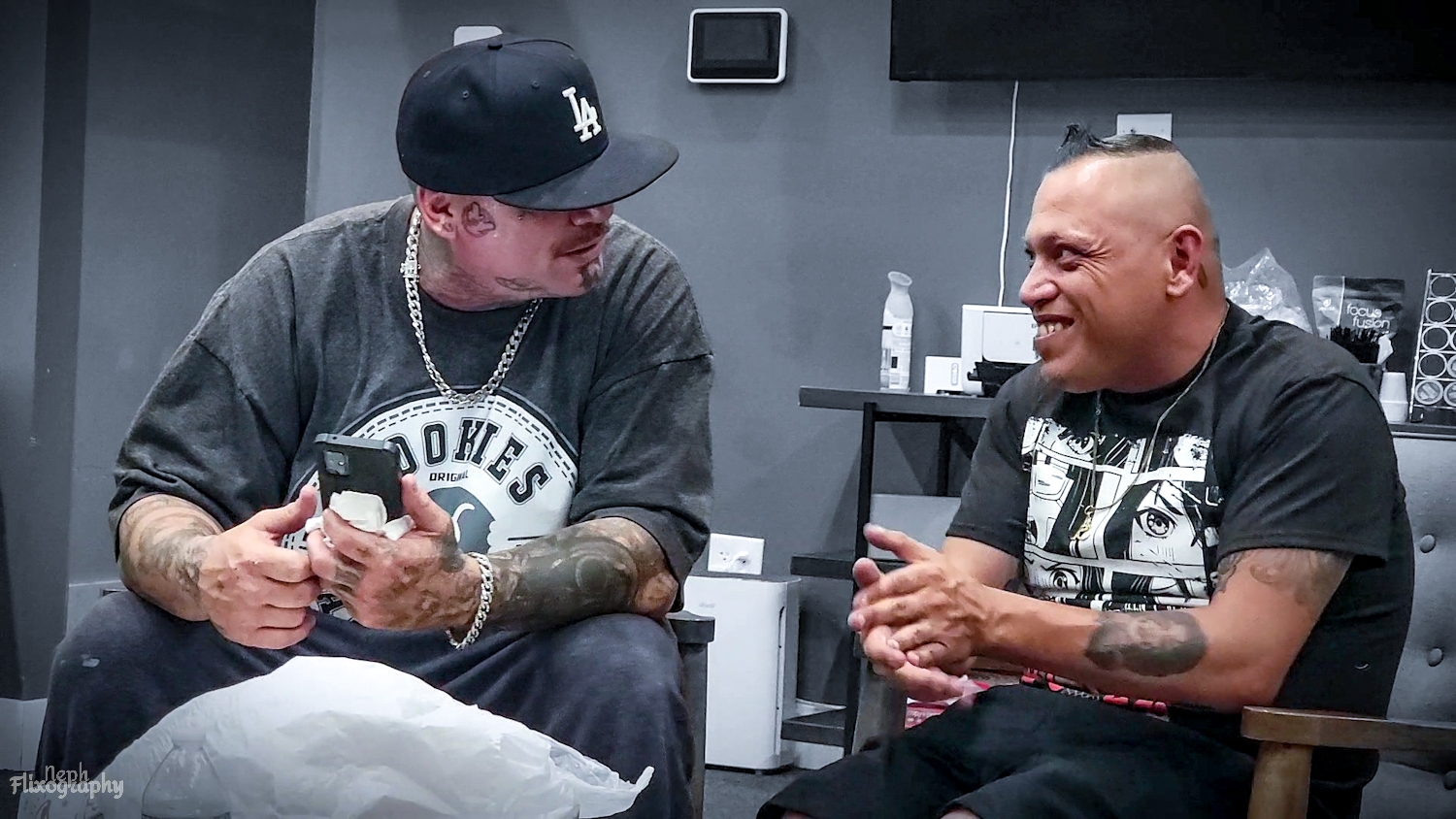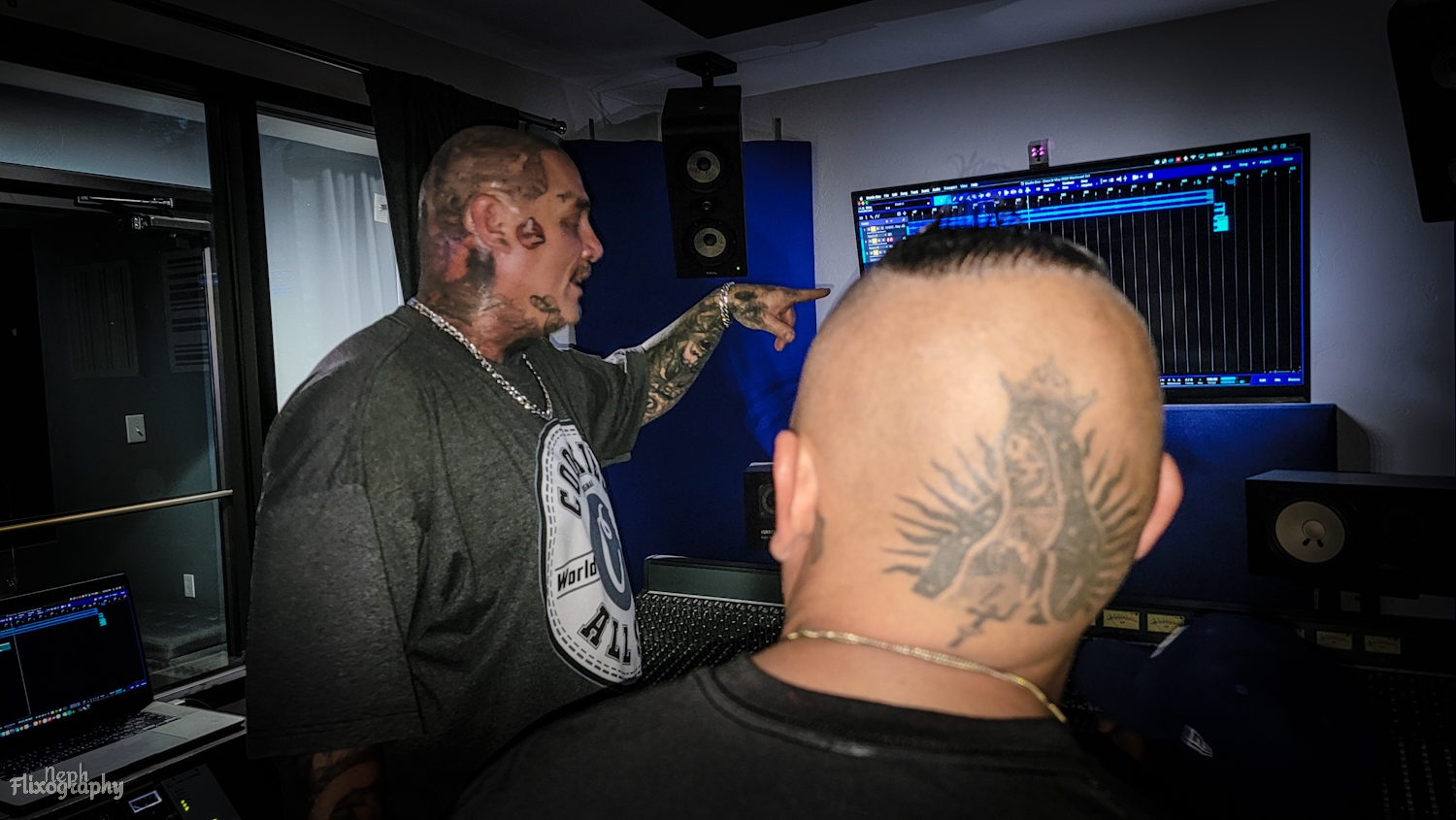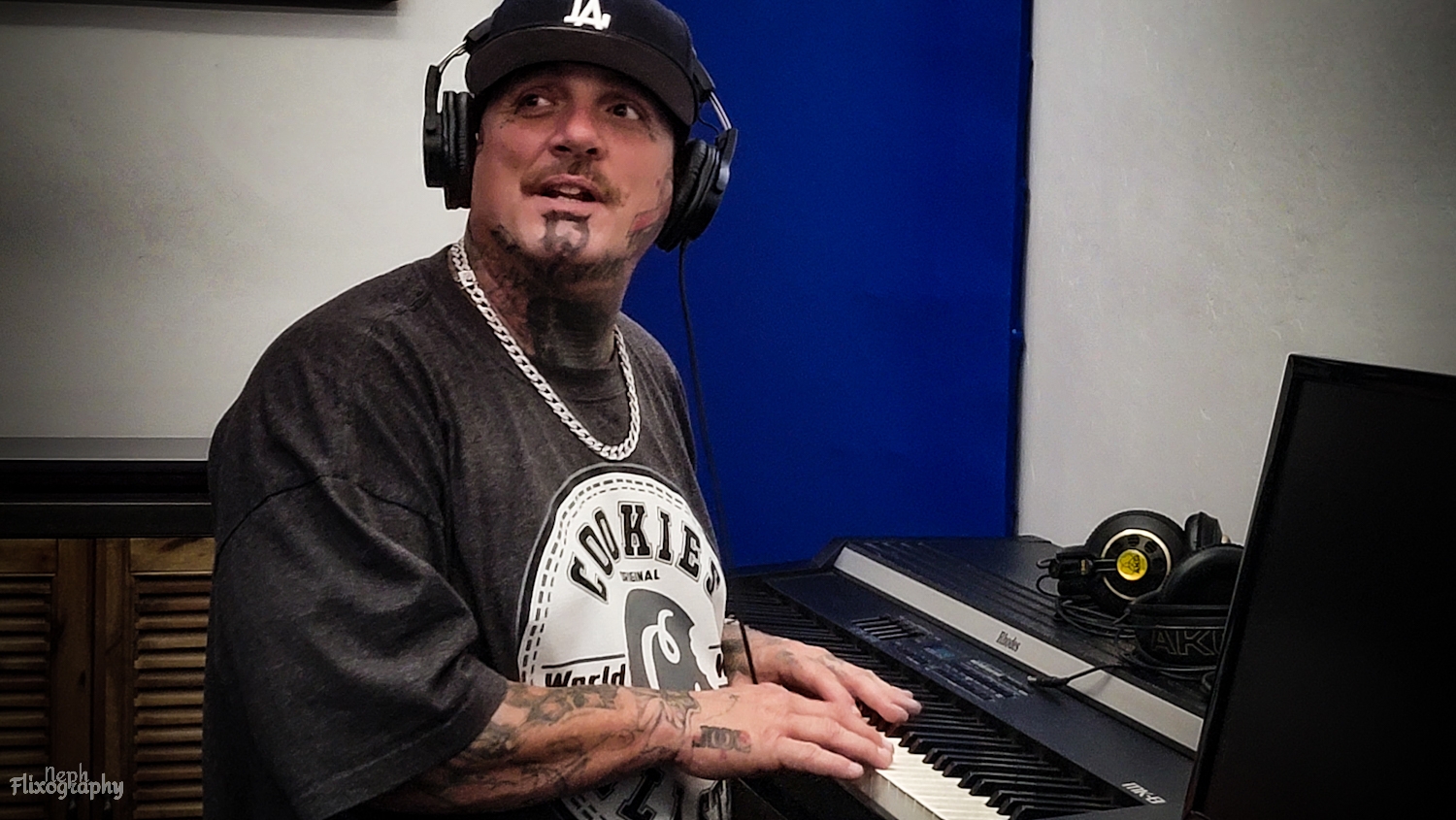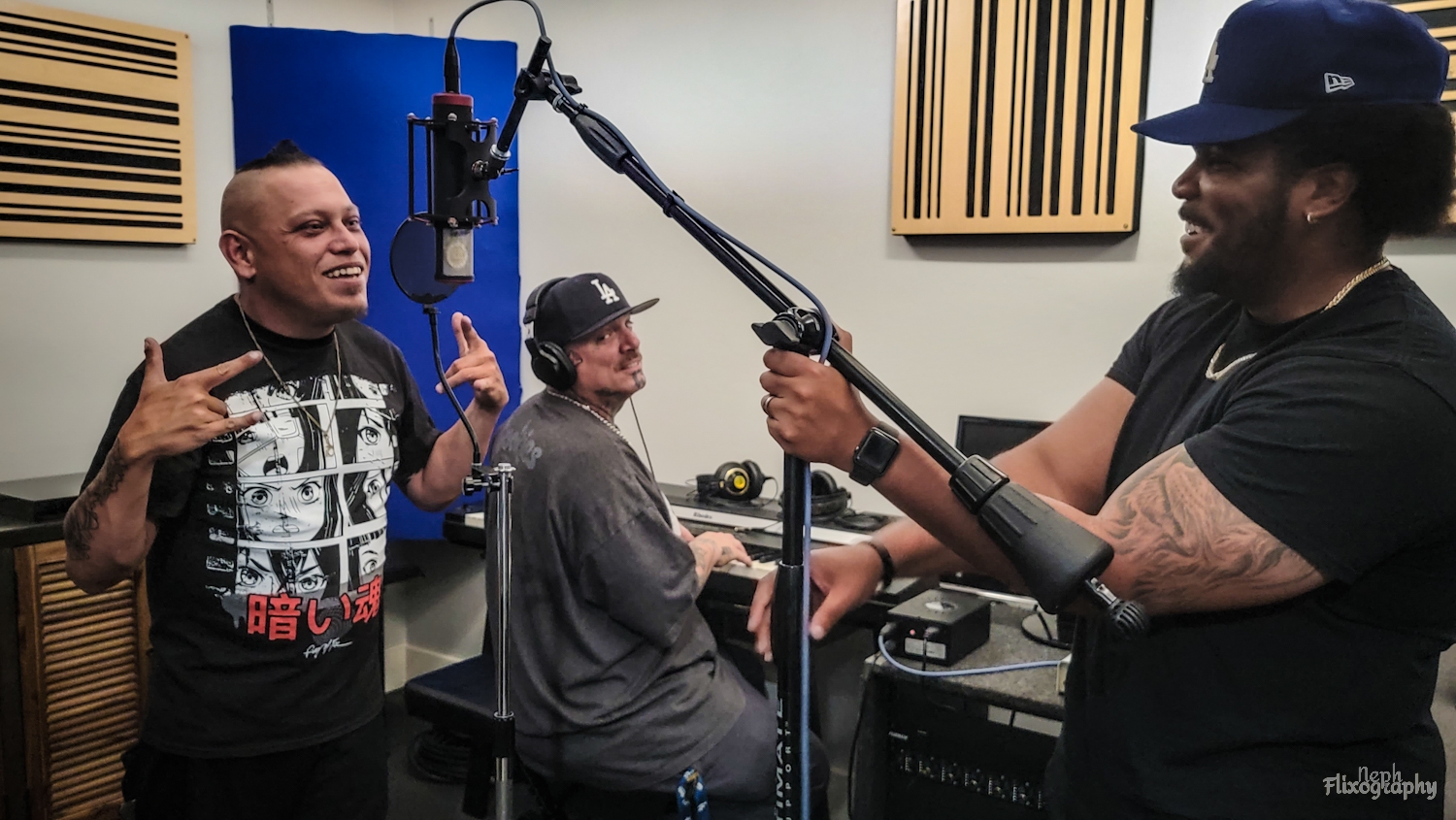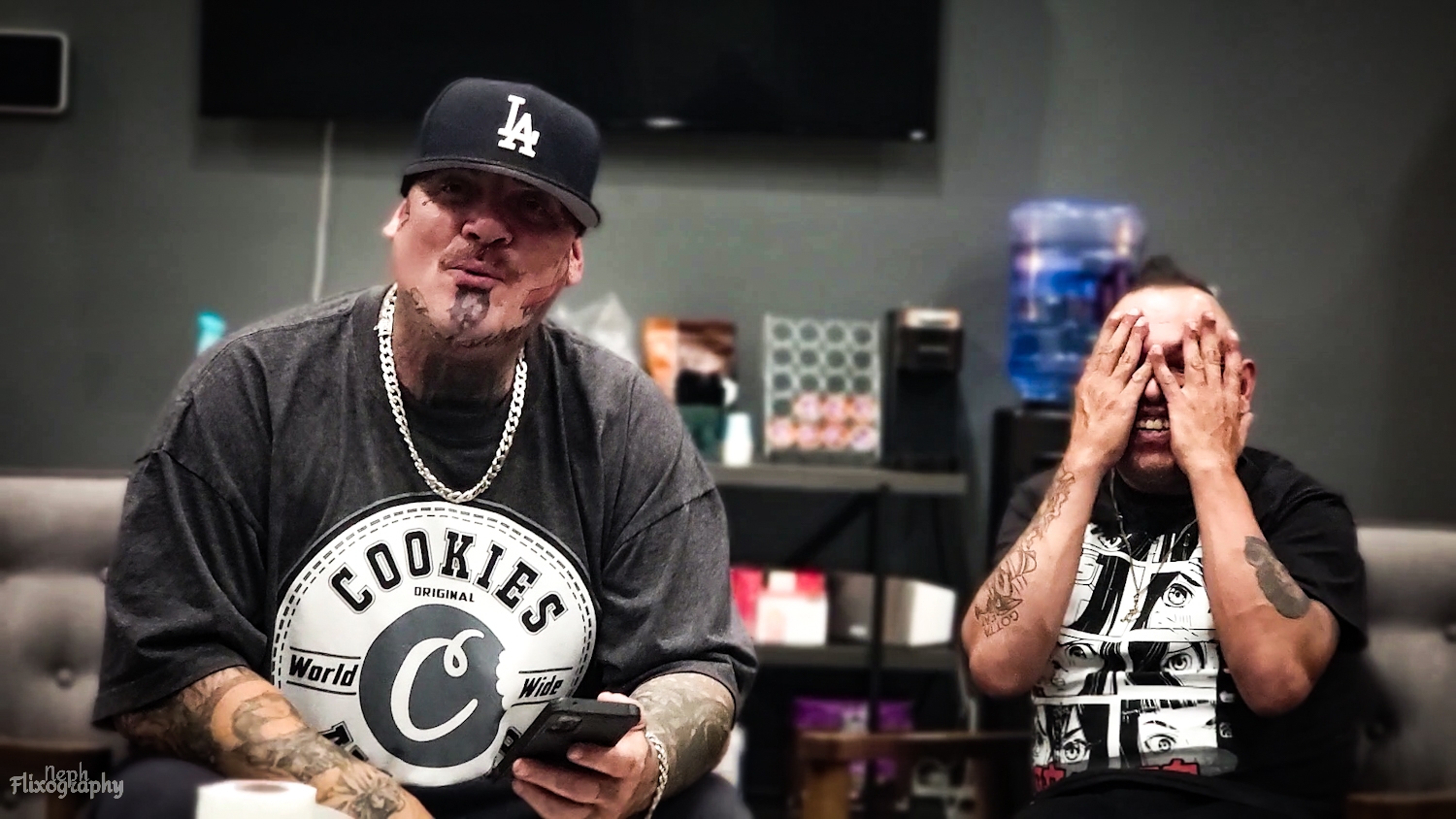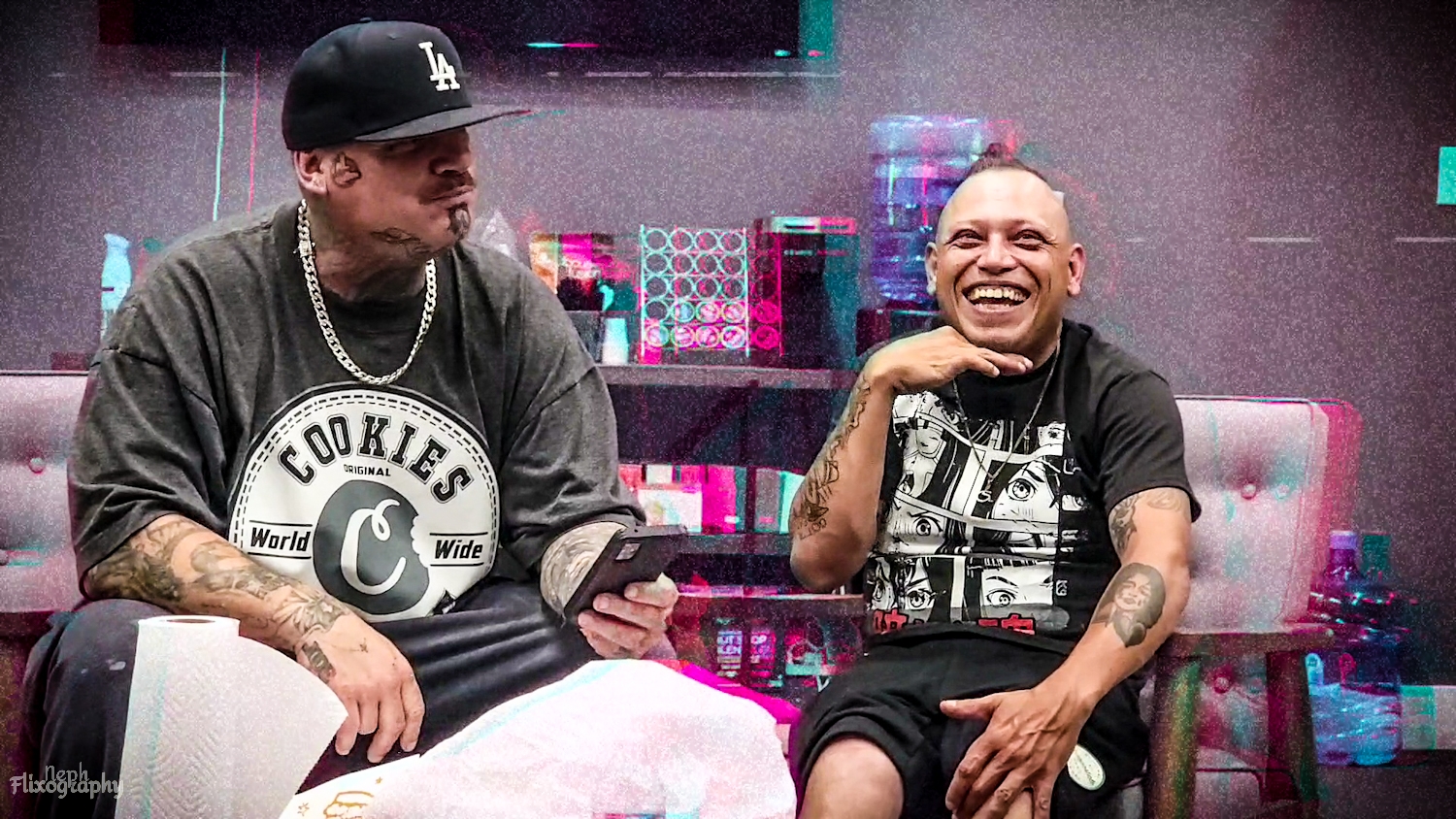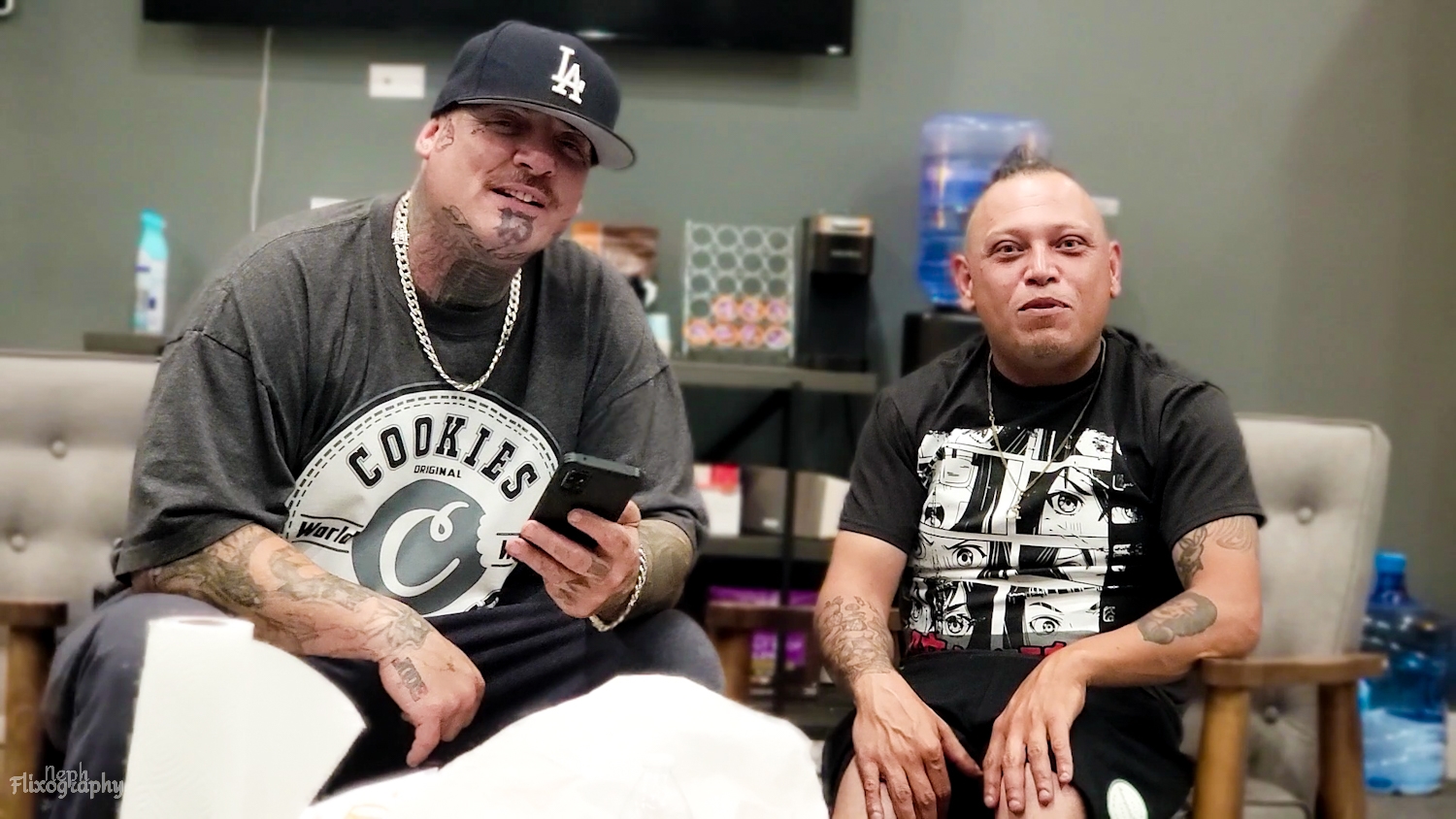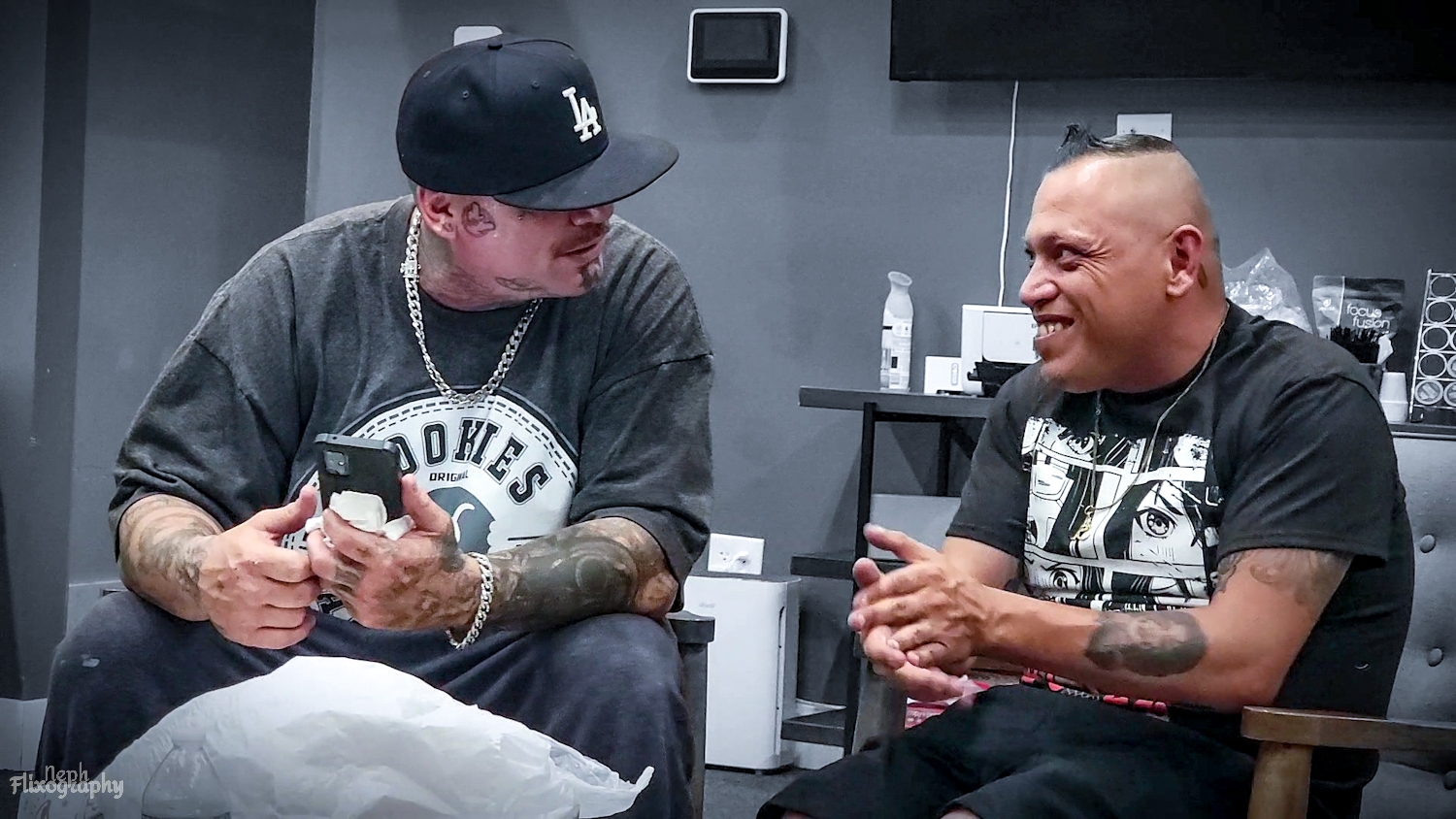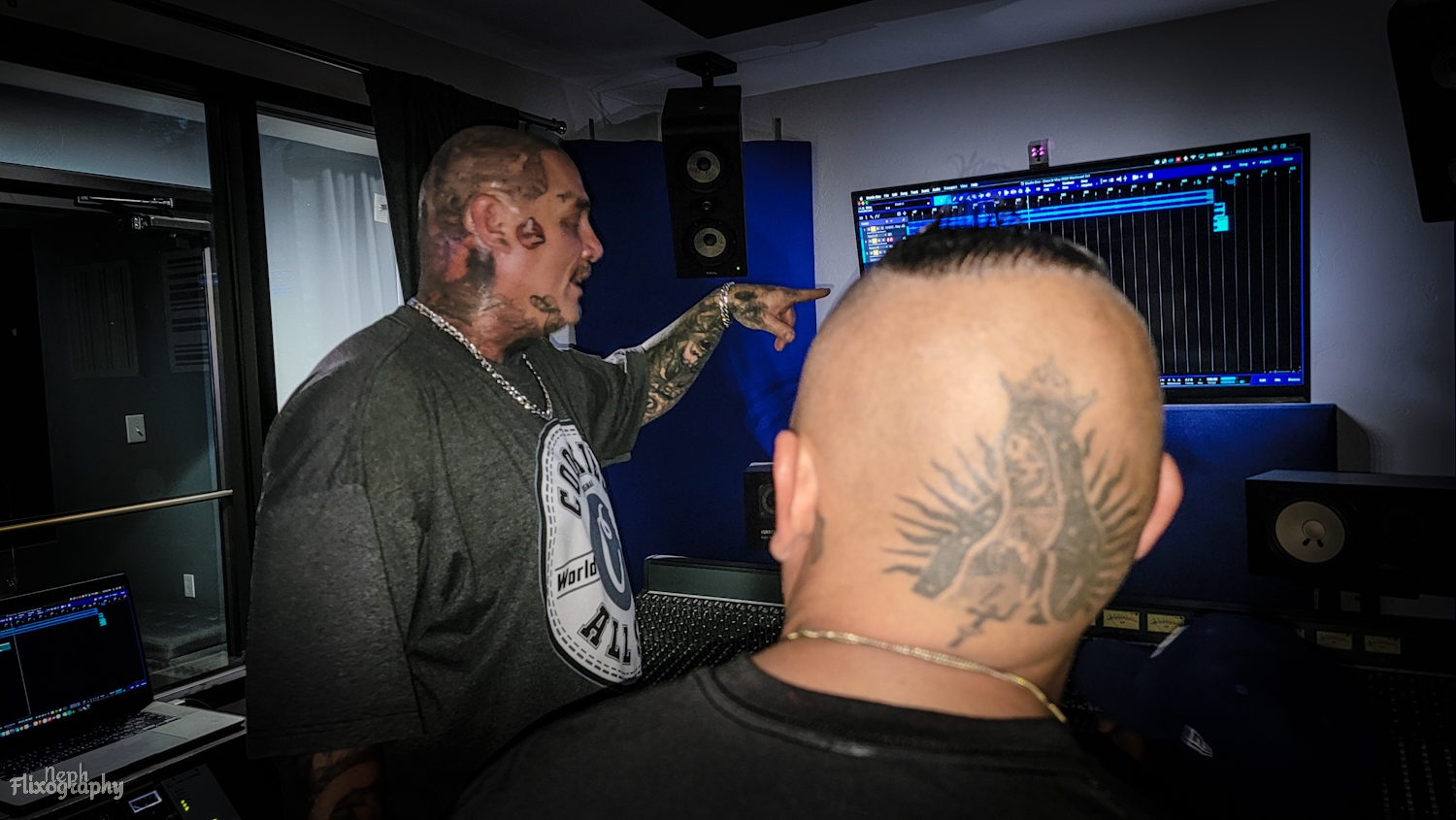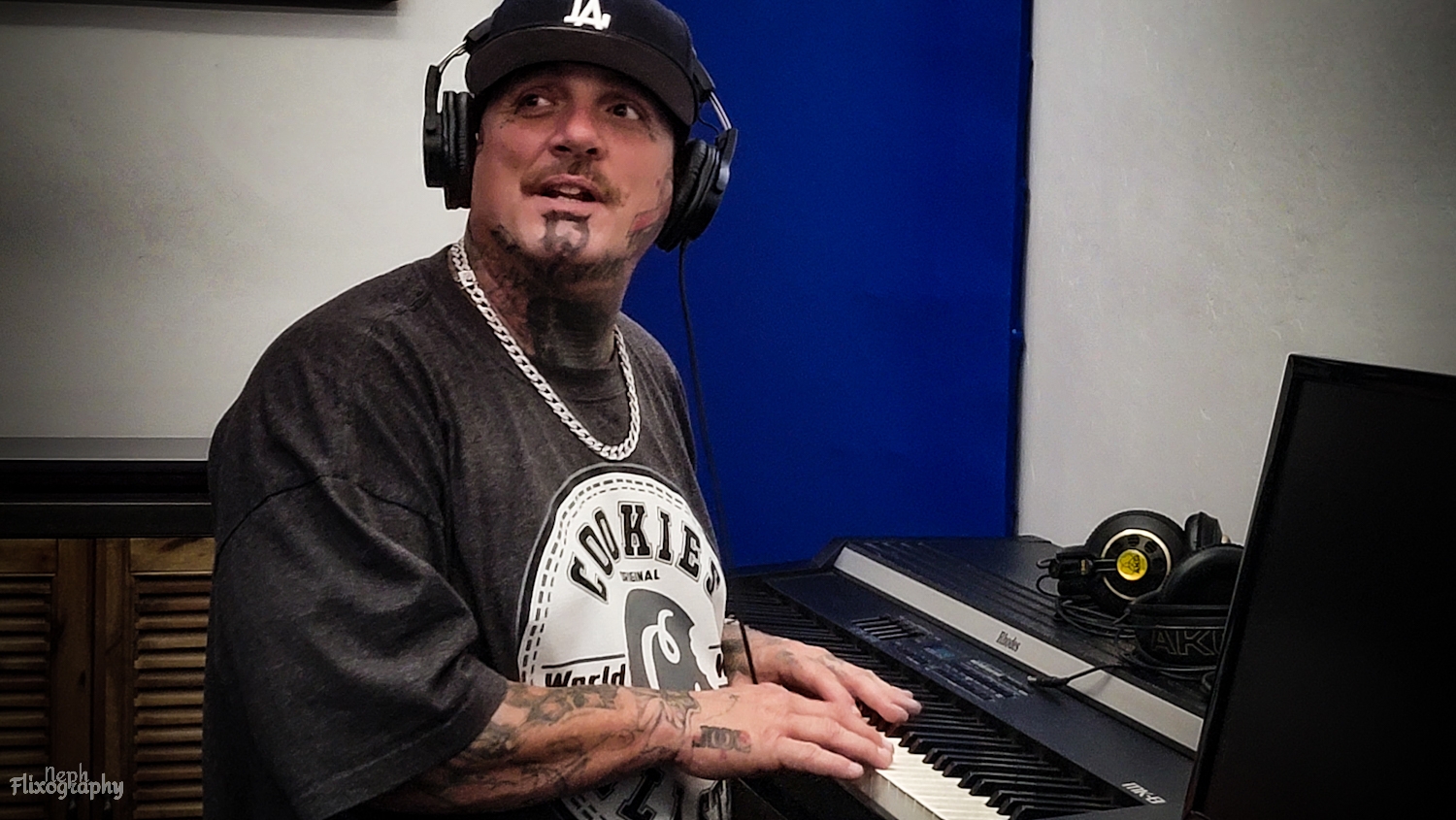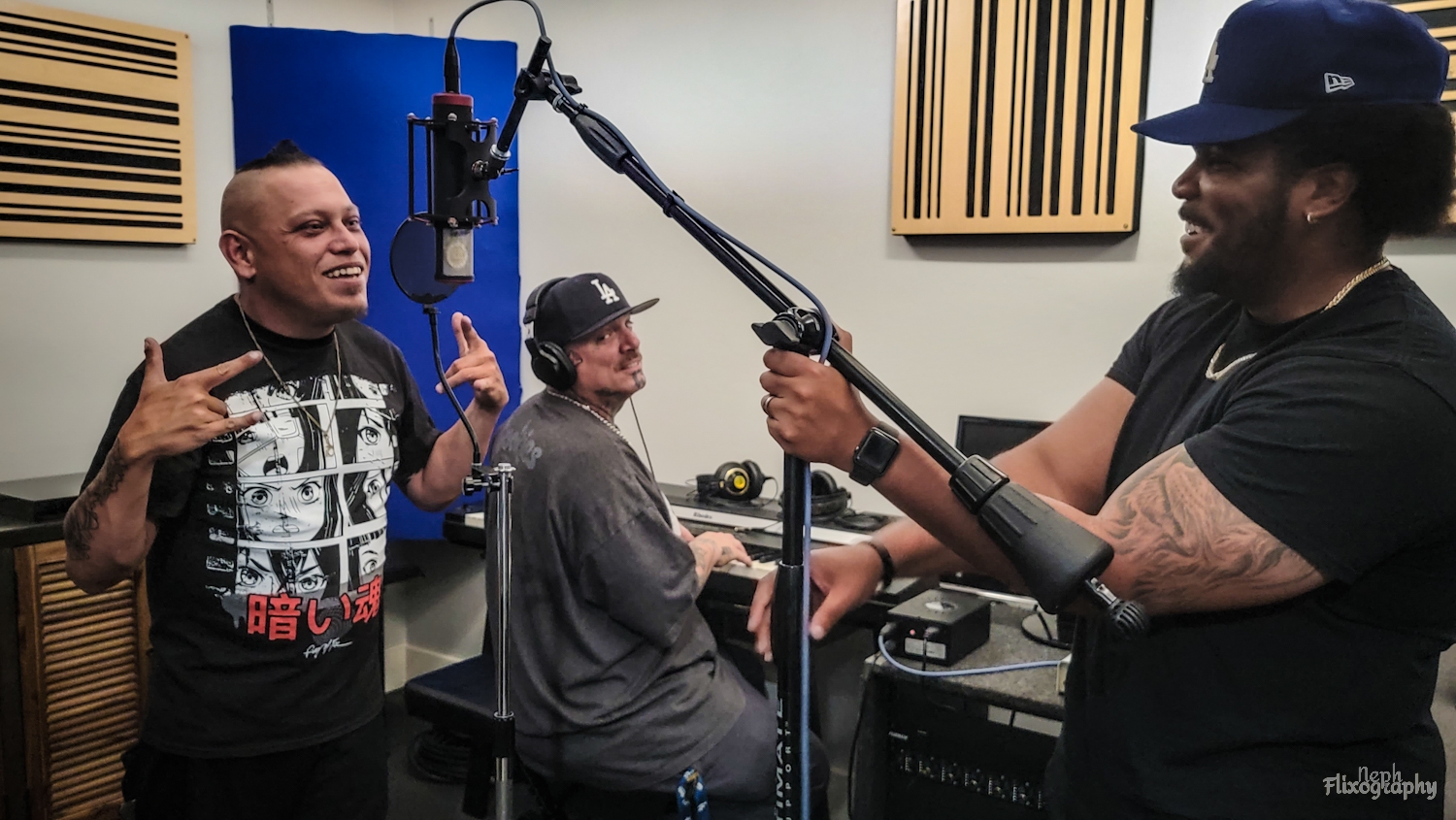 They're making their jobs look fun. Are they the living proof of the idea that if you make your passion into your work that you won't work a day in your life? We'll leave that to the readers to decide, but one thing's for sure – any night of rehearsing can be made a million times better with the company of good friends and fried chicken, so really, what should we expect? Delicious.
Down3r is building his strength and technique ready for the big show: remember, that's on IN A FEW DAYS, May 7th, the Latin Bash, Yakima with DL Down3r, plus plenty of other spicy talent, even spicier than the fried chicken wings they were serving in the studio! Check it out!

The details are all in the poster. DL Down3r will be showing up with several other stars for the 3PM show, smoking out the Smoke It's Smoke shop with their fire tunes like it was nothing. Bring the whole family and snag those tickets on eventbrite and we'll see you in WA when the doors open at 2! Get in early, grab some show snacks, and get ready to bring the house down. Unfortunately, Lokust can't make the show this time. But don't worry, LL fans… him and plenty of the Suga Boom Boom crew will be ready for you in Arizona on May 20th! Stay tuned to the tour news next week for more info on that… but for now, have this spicy teaser, and we'll see you on May 7th!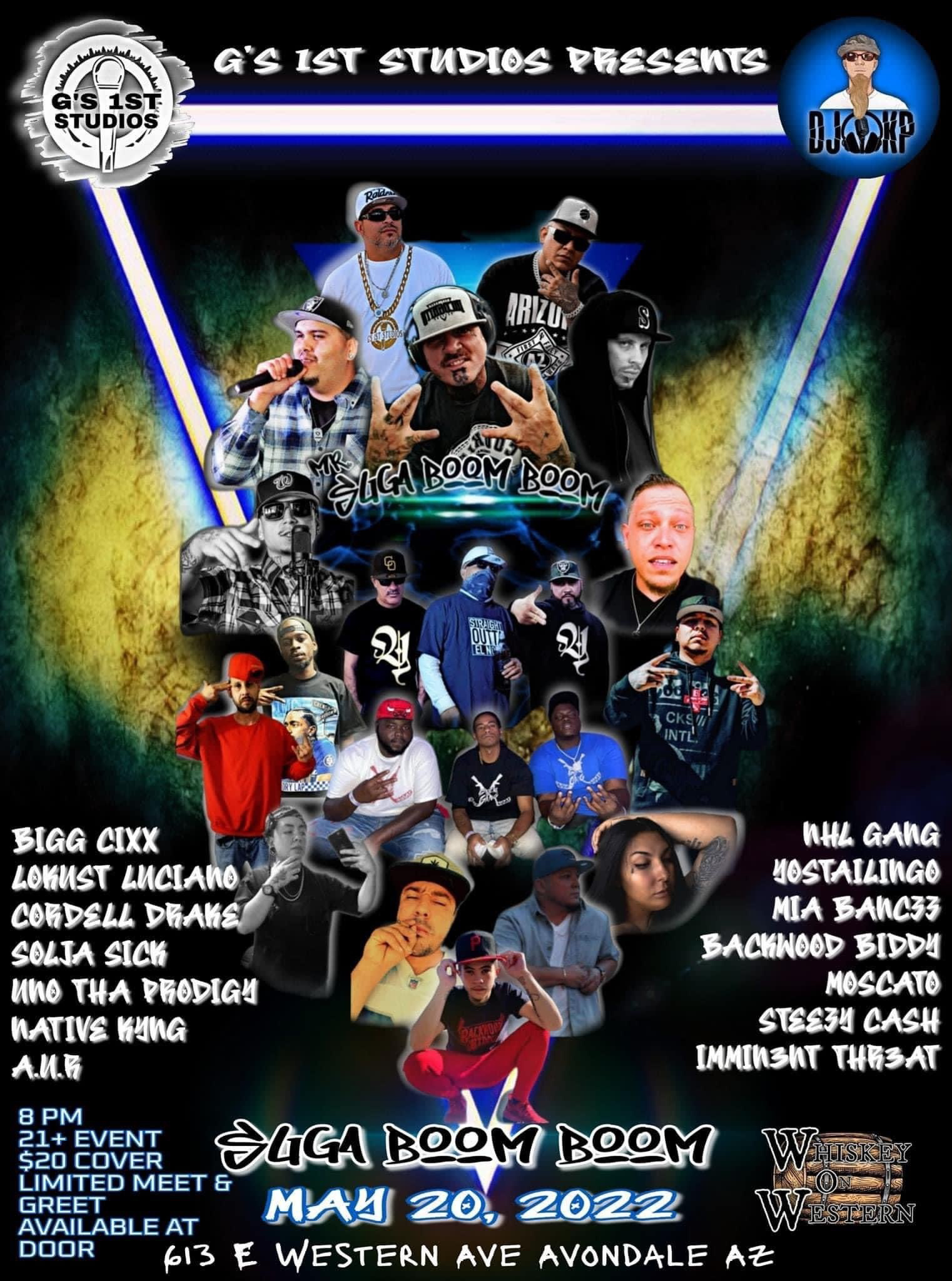 Through fierce and funky west coast rap, Down3r shares his prolific work with the rest of the world, and the stage with west coast rap legends such as Coolio, Brown Boy, Jay Tablet, Lil Young, Snoopyblue, LadyDice, Baby Bash, Steel City Hustlers, King Z and DJ Kane to name a few.
From powerful messages, lyrical poetry and sharp comments on society, to G-funk and Trap/EDM hype songs, he proves that age and experience is the opposite of a liability in today's rap game. Blast it loud, get ready to feel something, and rest assured knowing that hip hop never died! And if you wanna witness that for yourself, there's only one place to be this May… SEE YOU AT THE LATIN BASH, FAM! And if that's not enough for you, stay tuned on news for the 20th! 😉
DL DOWN3R | OFFICIAL LINKS: