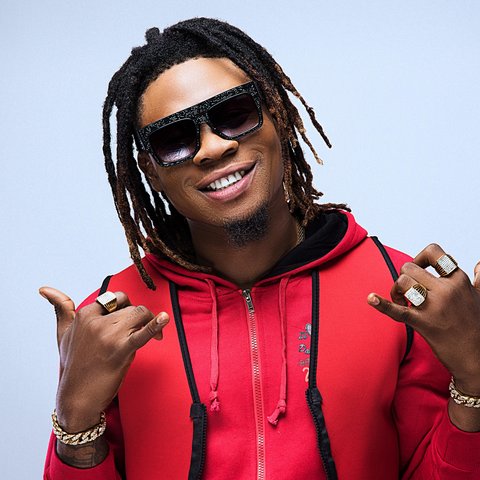 Charass butters Spotify up with Coco Butter!
Charass has caught our eye previously with his Afropop styling, and here's why! We're focusing today on the recent remix of "Coco Butter"! And why not, we can throw in the original too for a bit of a nostalgic throwback 😉
Charass – Coco Butter (Official Video)

Charass – Coco Butter (Remix) Ft. Davido & Phyno (Official Video)

It's live RIGHT NOW on Spotify and all other major streaming services and retailers! We just HAD to make a follow up hype story, as the track features THE Davido and has over 340,000 streams so far… and even now, it's still going strong. Charass is one of Africa's rising stars under the John Peace Media Management Team. His management co-artist is Tekno too! There's so many big names! This great management team combined with Davido, one of the biggest names in Afropop!
There's a slick kind of style involved with all of his work, one that only comes from artists living their dream. Yep, he loves every second of his work, and we love to watch him go too! That's why we've followed him on Youtube and Spotify… He's impressed us, and now that we're intrigued, we don't wanna miss a beat!
If you wanted to follow along, check Charass out on social media! We haven't heard the last of him, either way… and good thing, too!
SOCIAL MEDIA LINKS