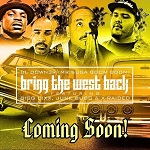 DL Down3r and crew bring the west back!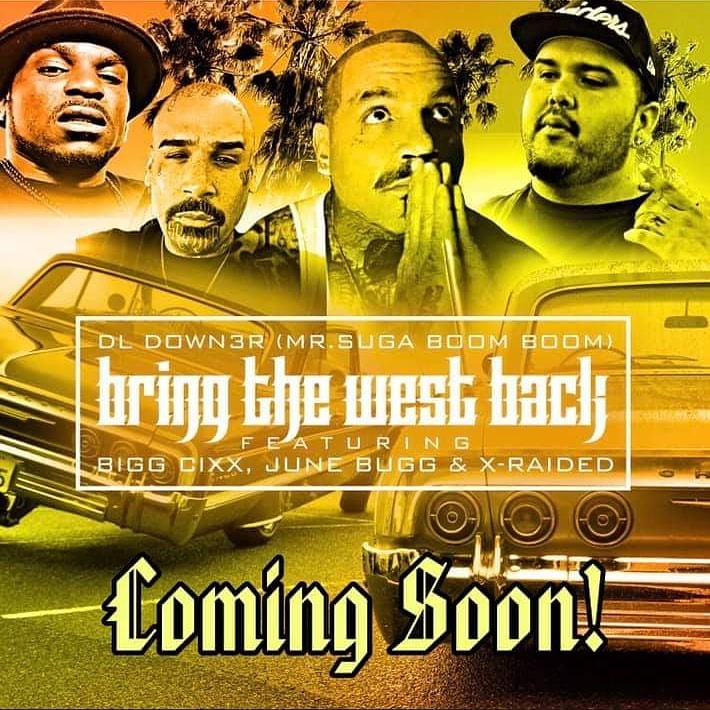 The crew is back at it again, and about time too! We've been waiting in excitement for this particular one to drop!

Bigg Cixx, June Bugg, X-Raided, and of course DL Down3r have truly outdone themselves on this one. Those golden-era hip hop synths really bring back the feeling of the old G Funk days and the West Coast classics. We can hear a bit of Doctor Dre and Snoop Dogg from their golden days in this track. So the title couldn't be more accurate, the West is back! And we don't think we've ever heard Down3r flow that fast, so smooth and hard hitting!
We've been hype for this ever since we saw the Fanpage and Official Page promote it, it actually managed to pay off in a bigger way than our hype was expecting! How's that for value? This is one that we'll be bopping for years to come in the crimson Cali sunsets. The West is BACK, and in as big a way as it could ever be!
But in case you've been living under a rock, you might be wondering who DL is and why we're raving about a crew that's unknown to you? Wonder no further- consider this a tutorial in supreme hip hop!

We're sure that you'll fall in love with this song as soon as you put it on. It's his most popular viral hit for a reason! Bump Suga Boom Boom with pride and get lost in its catchiness!
There's a reason that DL's music has qualified for a movie placement- they have true quality.
Check out DL Down3r at the following official links:
And check out DL's cover of River!