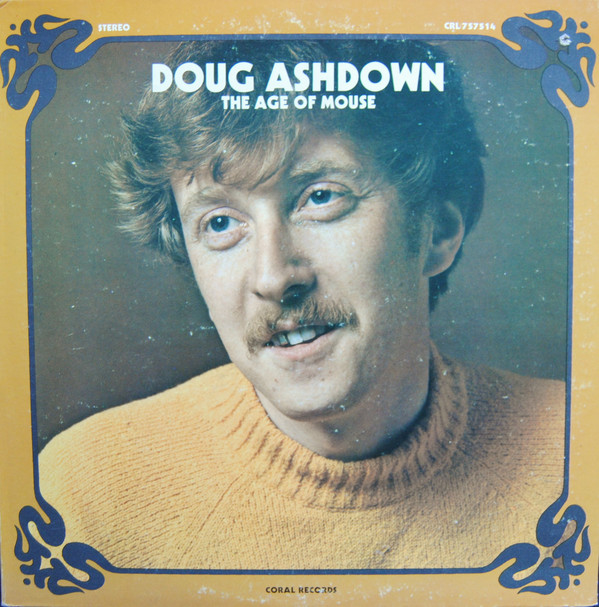 Doug Ashdown's "The Age Of Mouse" will take you to a different age!
Back in the day, NOBODY did double albums! But here comes Sweet Peach Records once again, showing us that they're truly one of the giants from the industry that we were sad to see go. Here's a nostalgic throwback to Doug Ashdown's very own Age Of Mouse!
The much-sought-after double album has been circulating the web for a while now, but as Blue Pie have been distributing their catalogue, this and many other of Sweet Peach's best releases are now available on all major distribution platforms and streaming services!
Age Of Mouse is one of Sweet Peach's most beloved releases, and it's not hard to see why. This double album was a phenomenon back in the day, and for good reason… Ashdown somehow managed to perfectly manage Quality and Quantity! If you're still curious about the extent of Sweet Peach's impact on the music world, check out their discography and the full documentation of their story below which we used excerpts from! And of course, their shiny new website.
www.milesago.com/industry/sweet-peach.htm
www.discogs.com/label/226879-Sweet-Peach
The legacy of Jimmy Stewart and the rest of the crew from Sweet Peach is still alive and well, much to our delight. Sweet Peach Records are digitally distributed by Blue Pie Records for the world, and is protected/has its rights managed by Ordior. We are honoured to be responsible for the distribution of such a prestigious label and catalogue, and this teamwork is a testament of our appreciation for this little slice of Aussie musical history.