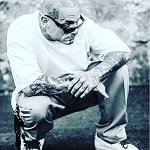 Locsta & Shoulders ft. DL Down3r bring you "CLOSE ONES"!
He's been hyping it for a little while now, but it's finally time. Time for the latest single from Down3r and crew! Close ones!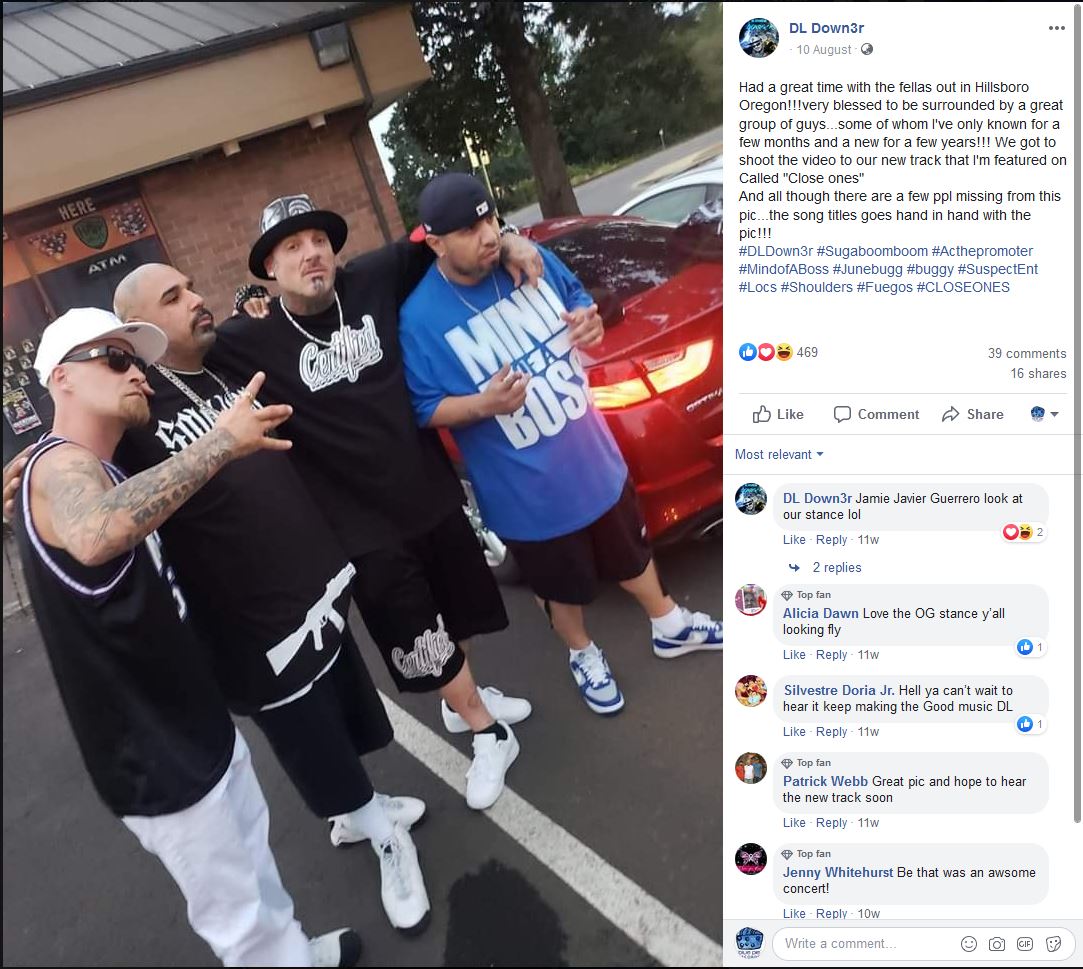 Now this is a vocal combo made in heaven! O.T.S brings the heat throughout this banger of a song, then when DL comes in, it's like a bright light suddenly switching on! It's a real standout performance in a track that's already standout! The vocal control here is so dope that it'll give you chills every time. But surely there's more than this, right? Well, of course. What kind of new release would be complete without a music video?

This is a video that's bound to please fans of O.T.S and Down3r alike, as well as any newcomers to the squad! If you fit into this category yourself, consider this an introduction to the rest of your hip hop life! We can only hope that whenever it is that the Suga Boom Boom music video that fans have wanted for years and years decides to drop, that it'll match this amazing quality. Or perhaps it'll blow everything else out of the water. It is Suga Boom Boom we're talking about here…

We're sure that you'll fall in love with this song as soon as you put it on. It's his most popular viral hit for a reason! Bump Suga Boom Boom with pride and get lost in its catchiness!
There's a reason that DL's music has qualified for a movie placement- they have true quality.
Check out DL Down3r at the following official links:
And check out DL's cover of River!