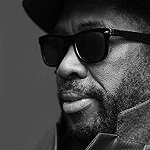 Henry Turner Jr revives the Soul Food Festival on Channel 30, August 21!
09 Aug 2021
Last time we checked in with Henry Turner Jr., he was making his way to the big screen with Music Dreams – An American Story! Since then, he got out his eating irons for the Soul Food Festival Pre-Party on Thursday June 24th from 8pm-12am! It was a fest all about live music, passionate food, and good times – just what we need when the world is getting darker and darker by the day.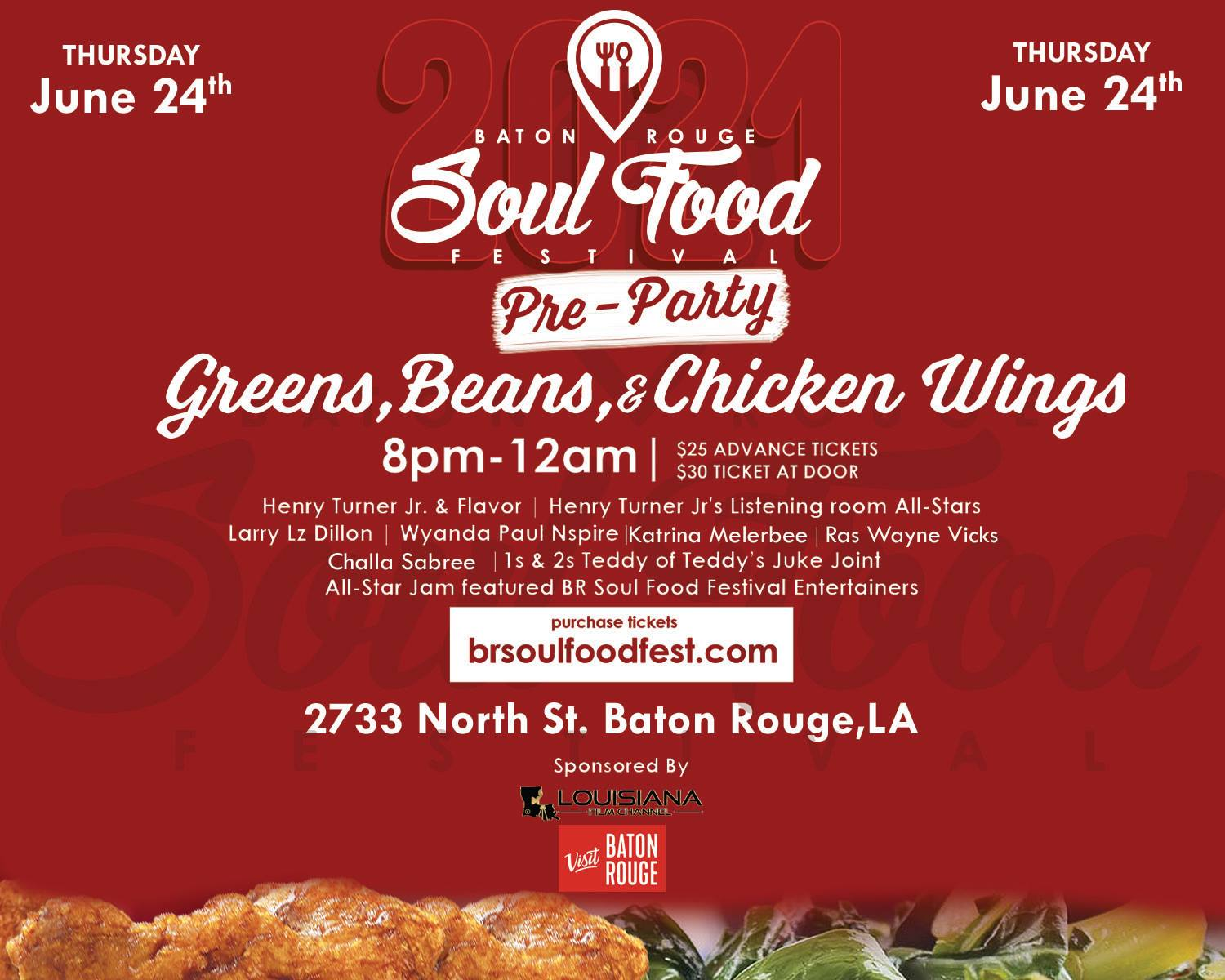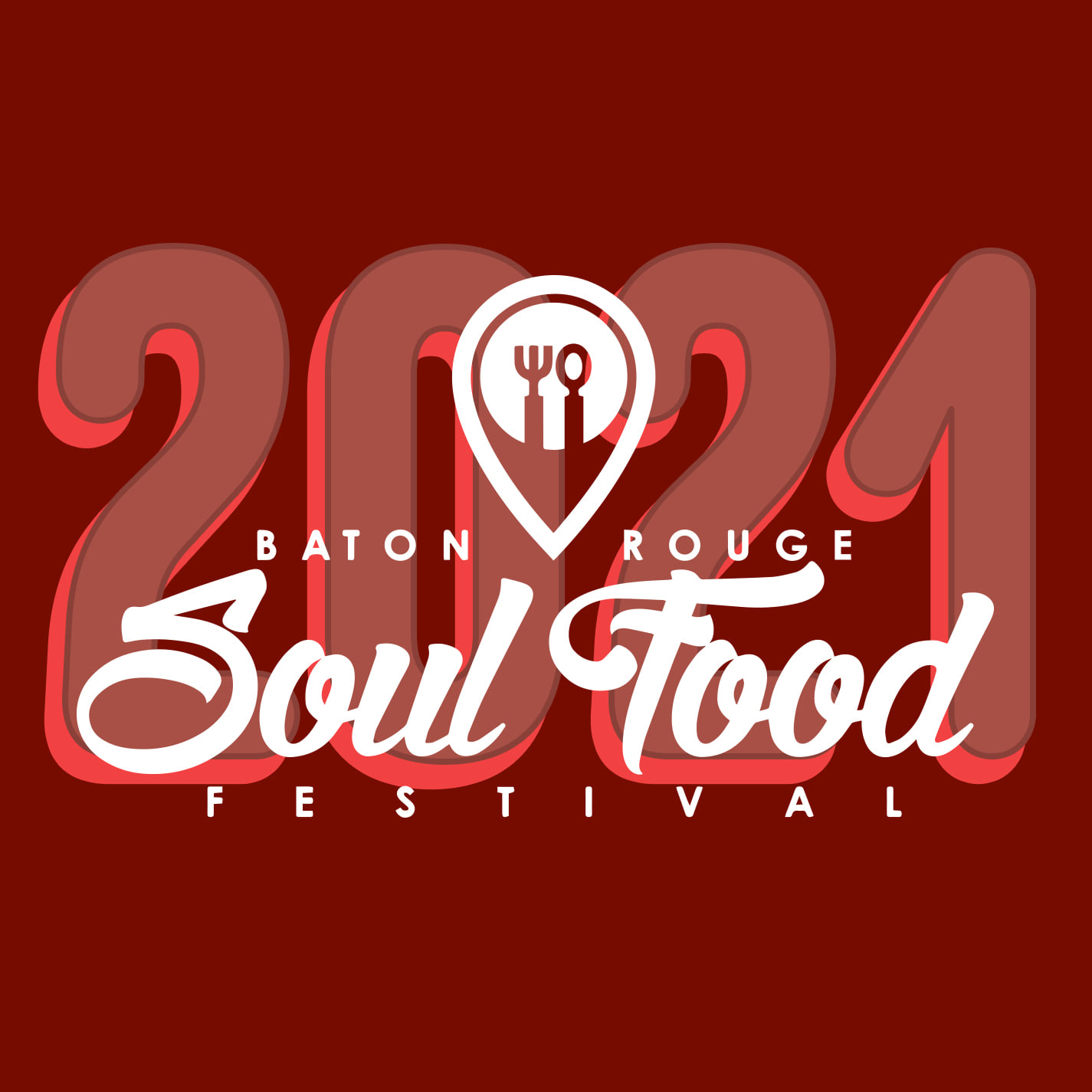 Henry Turner Jr is no stranger to festivals like this – the much-awaited 3rd Annual Henry Turner Jr Day is just one such example. But if you missed out on the good eats at the Baton Rouge on the 24th, fear not – you just need to cook up a feast for yourself and get ready for the re-run, straight out of the comfort of your own home! The Soul Food Fest Special airs 7pm August 21, on channel 30, so save the date. If you missed the festival the first time around, you can now see it, and hear the sweet music from the talented performers! Brew up some good food and get ready to relive the magical night, or possibly discover it all for the first time ever! Remember, that's 7pm, August 21, channel 30.
Henry Turner Jr. is a name that you'll already know if you live down in the USA, Louisiana way. A musician and entrepeneur, Henry Turner Jr. has made great steps to improve his community and give where he can. He's even been awarded an honourary Louisiana ambassadorship in recognition of his efforts! Around his neck of the woods, he's a living legend. When you sample his playlist, you'll be able to see why, just for his musical prowess alone!
As a show business veteran and entrepreneur, Turner Jr.'s vision is and always will be to share the love he has for his home state of Louisiana, his hometown of Baton Rouge and to introduce the cultural diversity of his world into the world in general. Absolutely admirable- this is a goal that will bring happiness to many. And indeed it has, to the point that an entire day is dedicated to him and his work annually, sharing the culture and music of Louisiana, not to mention the documentary all about him: Music Dreams – An American Story. And of course, the man himself is deeply involved with the organisation of Henry Turner Jr Day. It's also a festival that's free to the public! But if festivals aren't your jam, it's good that there are televised events like the Soul Food Festival… and of course, Henry's listening room will always be there.
Yep, it's a sure thing that if you want some chill amazing music the likes of which can only be produced by Mr. Turner Jr himself, there's only one place to go, his listening room… but for those of you stuck at home in the pandemic, we'll close out with a special video that gives you a taste of the magic. You can look forward to even more of this on August 21, channel 30!
Artist Links:
Website – henryturnerjr.com/bio.htm
Facebook – facebook.com/HenryTurnerJrListeningRoom