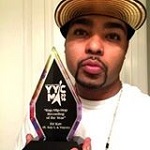 September 21st at the Big Four Building! GET YOUR TICKETS TO SEE KAY L NOW!
07 Sep 2019
Fresh off releasing his latest single with Bobby Blastem, Kay L is hitting the stage with TYGA inside The Big Four Building!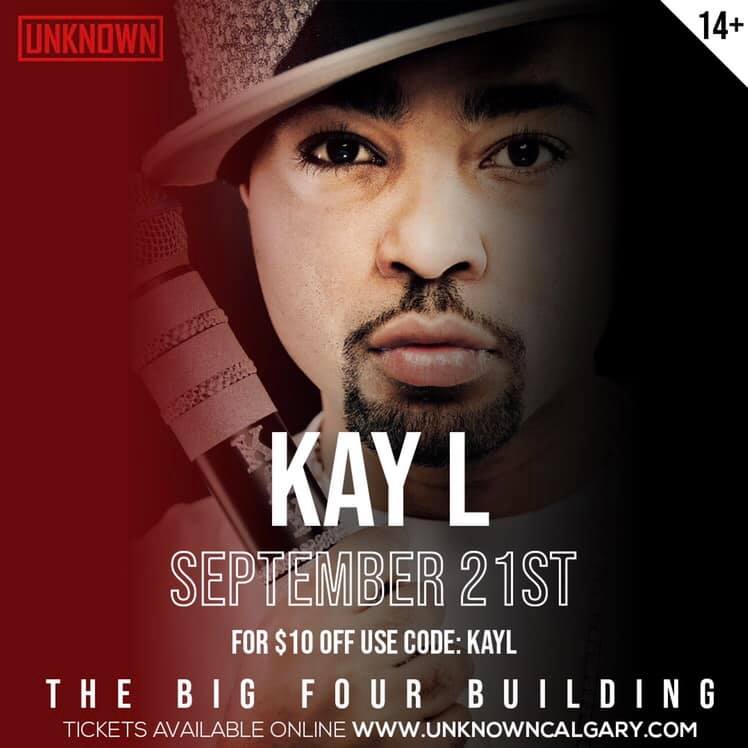 Tickets are going VERY FAST, so click the link below to get yours ASAP! Use promo code – KAYL to save some money, but you didn't hear that from us…
https://unknowncalgary.ticketspice.com/unknown-calgary

We have to hand it to Unknown Calgary for their impeccable taste in performers! It's gonna be lit with the man himself on the stage, that's for sure.
If you need a sample of Kay L's best slappers to see if this is the event for you, no better place for that than his Spotify!

And his latest single just can't be missed either! Check out "Wish They Would" and listen to him and Bobby Blastem in action!
We'll see you there on the 21st! It's a great honour for Kay L to be hitting the stage at this prestigious event, and we're sure he's looking forward to it too, based on his post!
Kay L's Facebook can be found HERE: www.facebook.com/thekayl
Speaking of Facebook, check out this teaser from Kay L himself… a video accompaniment to Love From Me!
https://www.facebook.com/kaylmusic/videos/10161507364130473/