Danny Saber, mastermind behind the stunning OST of 2:22 the movie, was as close as you could get with Danny Vash.

My friend Danny Vash finally succumbed to pancreatic cancer yesterday

The Dr's gave him 6 months to live 5 or so years…

Posted by Danny Saber on Saturday, November 7, 2020
As you can see above, Danny Saber had some truly heartfelt words on the subject. It's clear that he'll miss his dear friend, as will we all.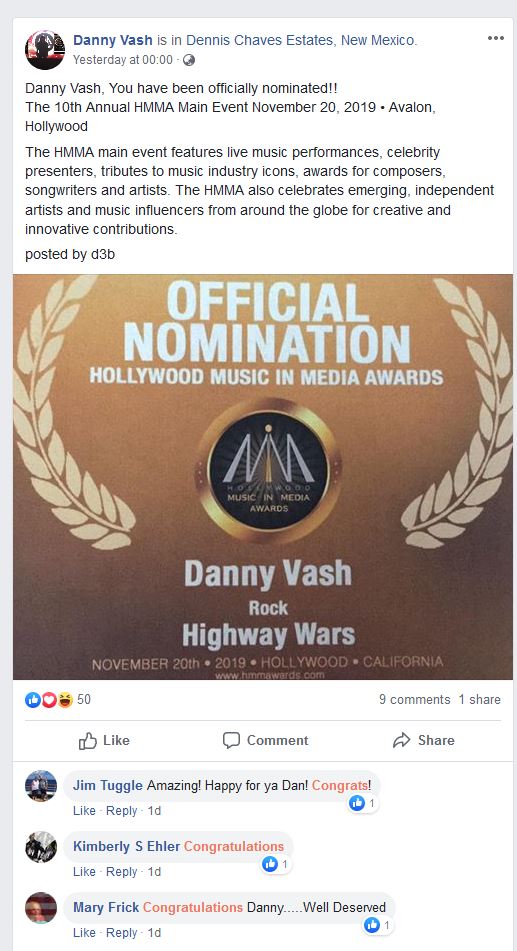 Danny Vash managed to capture the hardcore energy of the great classic rock bands like AC/DC and Judas Priest throughout his life. Winner of multiple awards, musical visionary and passionate man of selflessness, Danny Vash will always be remembered.

Check out Danny Vash's official links.