They say that when a door closes, a window opens, and that was the sentiment that Jay Simpson had in mind when he created W.O.N.: the Window Opportunity Network. The W.O.N. Agency, based in Vancouver BC, provides artist management, bookings and talent development services. Co-founder and Director of W.O.N., Jay has left his mark on the world, and just a few of his exploits can be read about in detail at www.wonagency.com
This legendary agency has supported some truly awesome artists throughout the years, including Suzanna Lubrano, MacShawn100, and of course the one and only legendary Snoop Dogg AKA Snoop Lion!
He was a man who had touched the lives of many: so it is with a heavy heart that Blue Pie and DJ Central inform our readers that Jay Simpson has passed away on the 25th of June, 2021.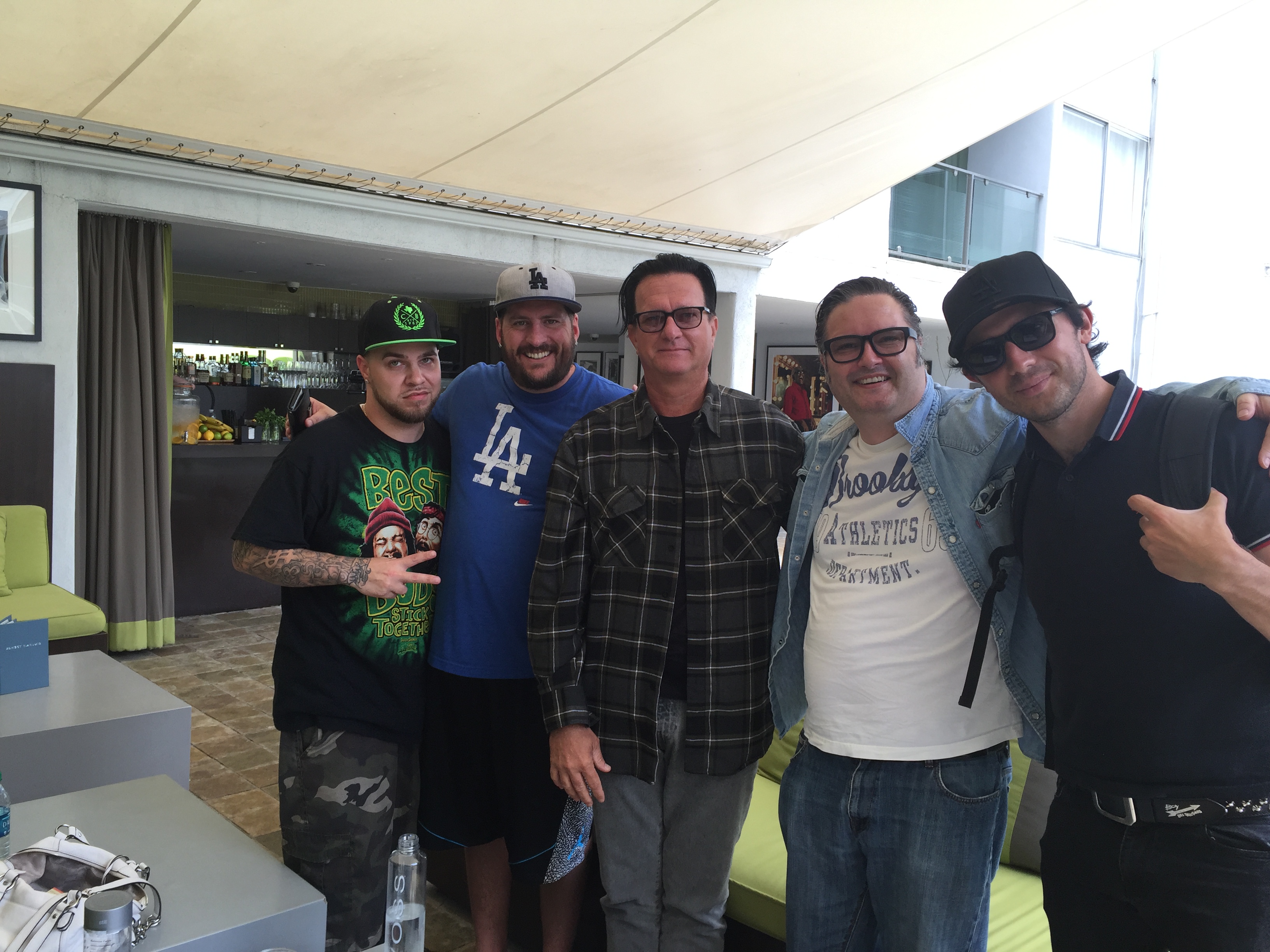 Pictured here is Simpson standing in good company: CB aka Country Boy now known as Cooli Booli, Blue Pie/DJ Central CEO Damien Reilly, and the one and only Ronnie King, the iconic producer of Tupac, Mariah Carey, The Offspring, as well as many others.
As well as Damien, Jay Simpson also worked directly with Danny Saber, and was responsible for several wave-making hits due to all these collaborations between musical savants.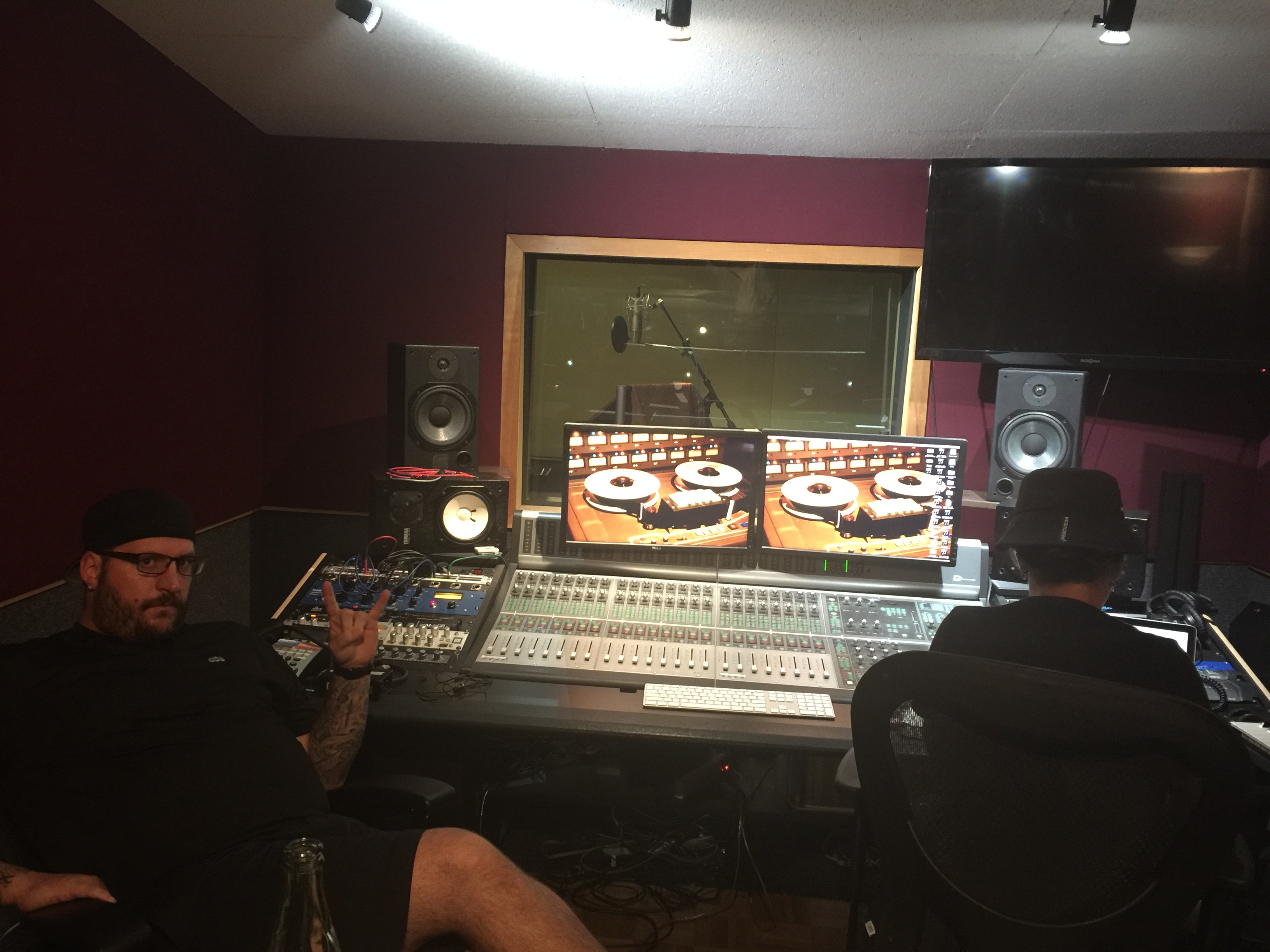 Simpson rubbed elbows with some true musical titans as you can see, but it didn't drop into his lap from nowhere. He pioneered an incredible roster of artists, building everything from scratch with his fellow director and co-founder, Cliff "C.dawg" Wise. Jay first was introduced to the music industry back in 1999, when he started Blue Ghost Ent. This company was focused on booking artists into clubs and venues across Canada. Jay became one of Canada's top promoters and MC's. While developing Blue Ghost Ent, Jay developed close working relationships with Melrose Star Productions and Cliff Wise. Fast forward 16 years to early 2015, and after years of building his corporate network he teamed up with Rich World Records and was appointed the Vice President. After a year of successfully building artist relationships with Artists such as Van Wild, C.B, K-blitz, C.l McCoy, Ray Slijngaard, DJ Battle cat, And Ronnie King making a huge impact in the local Canadian music markets, Cliff decided to leave Rich World and start " W.O.N. – The Window Opportunity Network", and Jay helped found it and get it off the ground. The company is focused on growing and establishing a world-wide artist management firm. Success is already assured when you work with W.O.N., as it has been for many years.
It's a sad thing when a dynamic duo like that of Simpson and Wise parts ways due to this frail mortal coil of ours. Some truly legendary music has resulted due to their efforts, and when a talented artist had the door closed in their face, they could always count on the window opportunity of W.O.N. It's inevitable that C.dawg will continue the legacy in style, but today, we at Blue Pie and DJ Central send our condolences to those whose lives Jay touched, and remember the incredible leaps and bounds he accomplished in life. He will be missed.
Read more about W.O.N. here: www.wonagency.com