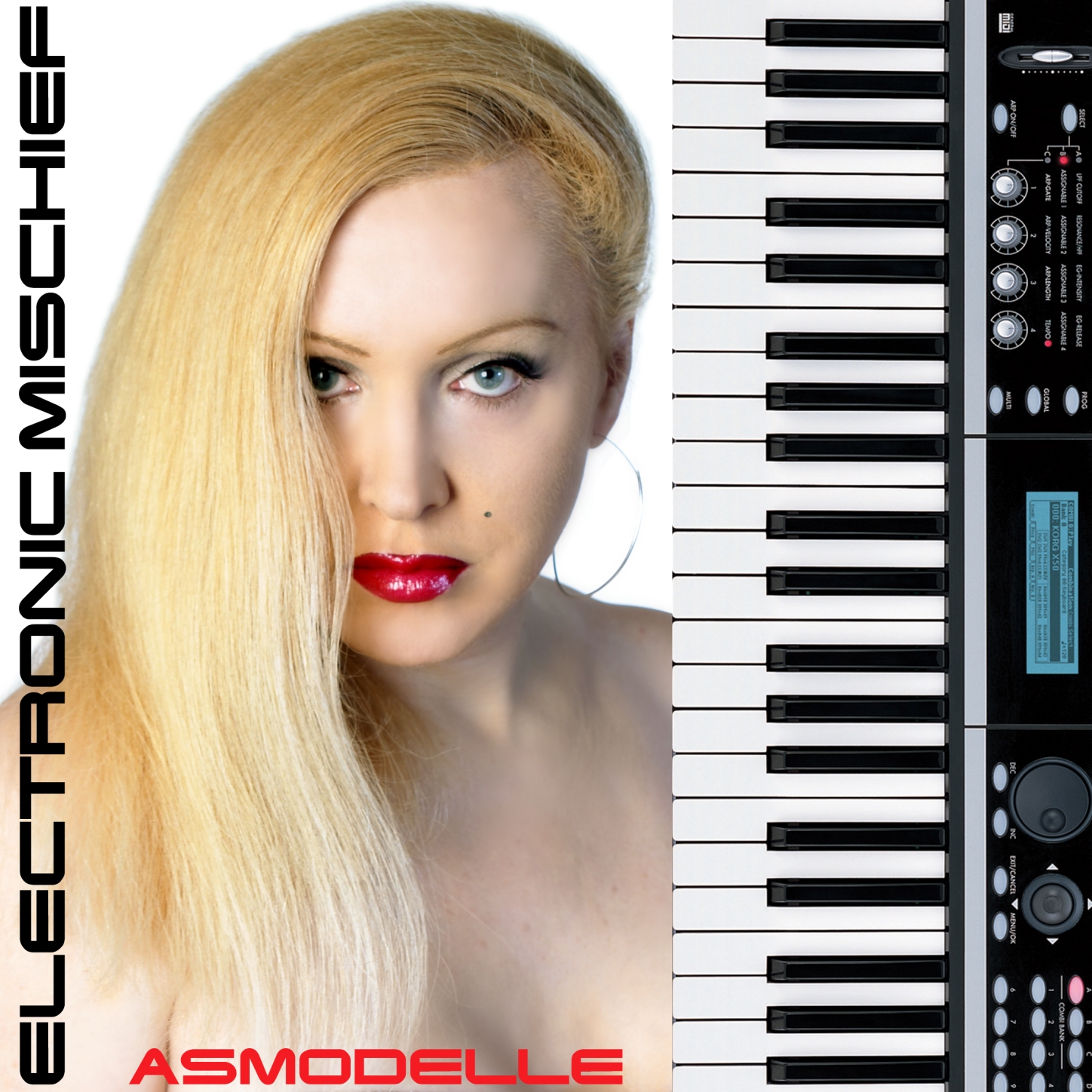 Asmodelle is up to Mischief!
"Electronic Mischief" is an enjoyable collection of mellow, minimal electronica. Her work is delightfully outside of the ever changing typical electronic music – no stuttering dubstep beats here!  Its no wonder Urban Mainstream Magazine called Asmodelle a gifted musician. If you enjoyed electronica in the 1990's, then "Electronic Mischief" is an album to check out!

Available for purchase through iTunes and all other leading online digital retailers.