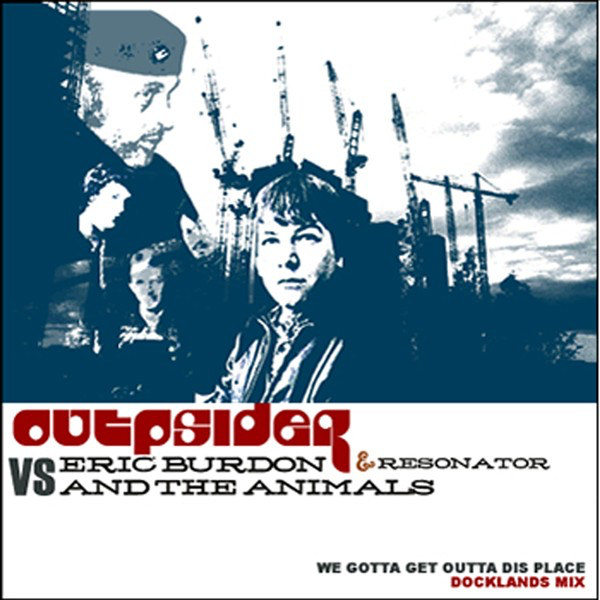 If this doesn't Resonate with you, nothing will! The OUTpsiDER vs Resonator, Eric Burdon, and The Animals!
Now, Please Don't Let Me Be Misunderstood… but We Gotta Get Out Of This Place. Why? Because while we're sitting around reading this article, The OUTpsiDER isn't being listened to!
If you want groovy throwbacks mixed with some of the sweetest remixes of vintage tracks out there, you should all know that there's no substitute for The OUTpsiDER. If you're not familiar, the collabs with Tony Hatch should tell you everything you need to know about this slice of musical majesty, honestly!
This time, the collab is with Eric Burdon, Resonator, and The Animals. This ought to put you in that early 2000s vibing mood. Good times!

This EP is now available on all major online streaming services and distribution platforms! The OUTpsiDER is legendary for a reason, and we're sure that you can see why at this rate! If you needed a throwback, let this be it!
If you wanted to know what's going down with The OUTpsiDER, check out the website! There's everything on there, from info to more of the amazing catalogue! www.outpsider.com
Until then, keep dancing and keep on mixing!