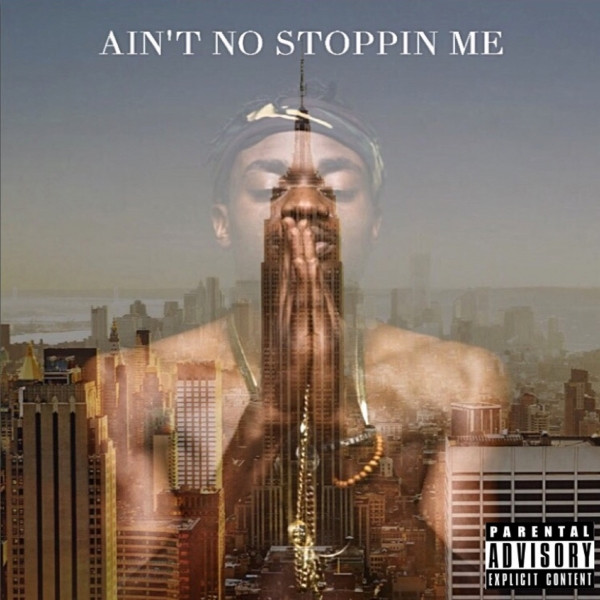 JayEsGee gets two new releases out with Raz Beatz Media and DJ Central and the buzz is building !!!
JayEsGee is one very talked about, talented individual now under the watchful eye and mentoring of Raz B Mr B2K Mr Beatz. Discovered by Raz in China in 2016, JayEsGee has two killer tracks out now. There is not any need for hype as the music is connecting and vitalling in China.
We are reminded of Jay Z when he was being reborn in the last decade and how game changers like Flo-Rida dropped their debut tracks and the buzz that followed. An incredibly humble man, Mr JayEsGee is a gentleman rapper that has truth in his lyrics and a magic tone that makes people want to press play and hear more.
Check out these dope videos and the links to his new releases on Spotify.
WORD !!!
JayEsGee on Spotify
Check what JayEsGee has been cooking on Vimeo