An icon in the UK and a partner of Blue Pie since 2005, Jono Coleman is a man who will always be remembered. He passed away from cancer last Saturday, the 10th of July 2021. He was known the world over, especially in Australia and the UK, and the impact he left on the industry will last for many years to come. Jono was 65.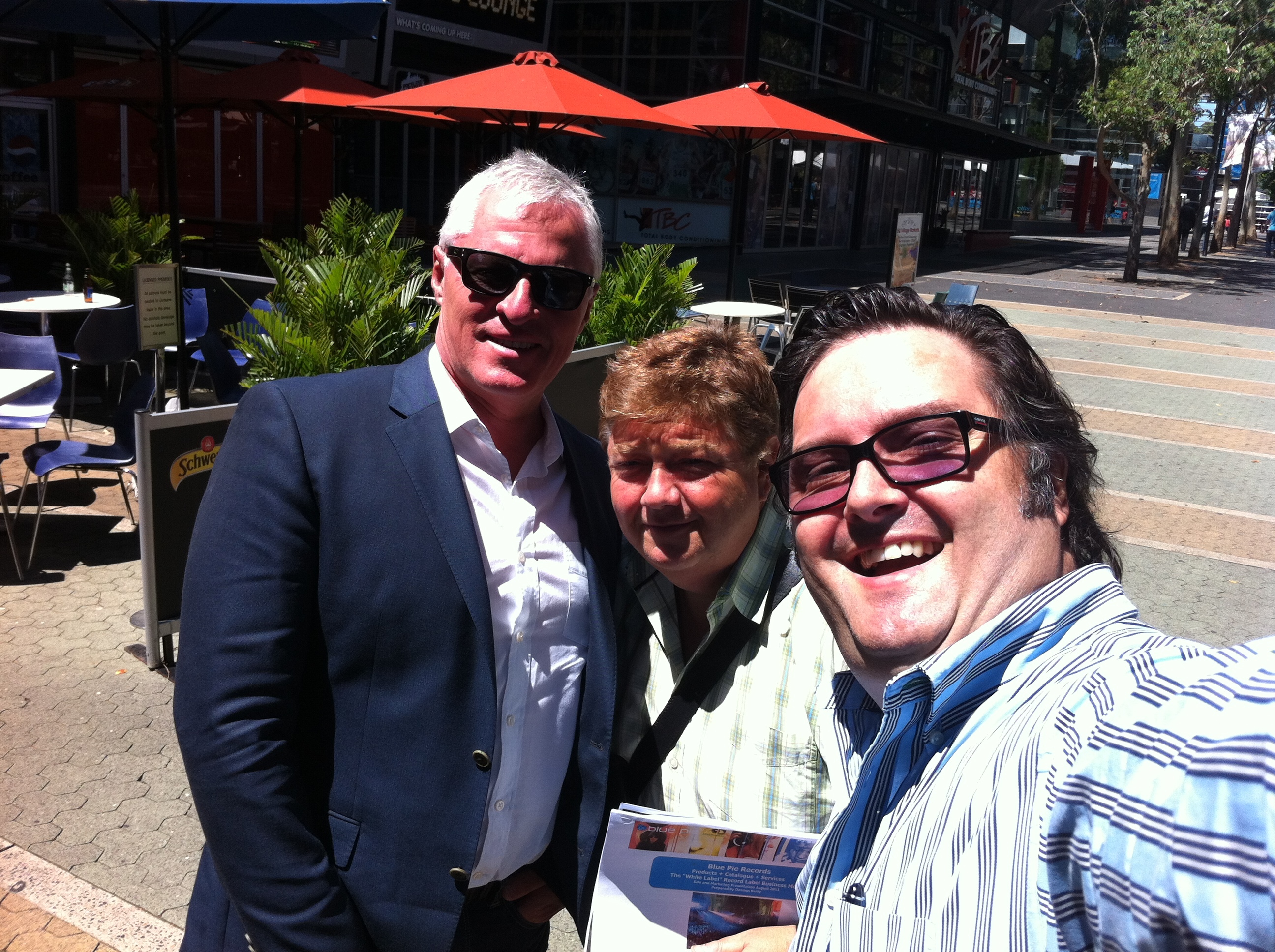 Jono worked with us on projects such as the Dealing With Destiny film, and we helped manage his website and his music catalogue.
His career has been varied and has carried his talent across many fields. From narrator to musical artist to comedian to presenter, Jono has been a quintessential part of the multimedia industry since his first journey into the fray in 1970. He was still active in the industry in 2021, creating and broadcasting right up until his death. His battle with cancer lasted four years, and his cheery personality kept him afloat all throughout it. He will not be forgotten by us, nor by Australia or the world at large.
We at Blue Pie extend our condolences to his family and friends, and we, like so many others who have offered tributes on social media, will miss him dearly. His wife Margot and his children Oscar and Emily were with him as he passed quietly. May he rest in peace.