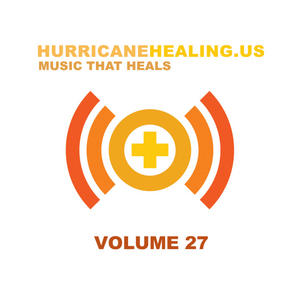 Hurricane Healing Volumes 27 - 80 out now!
In 2005, there was a season of devastating hurricanes that left many without a home and financially disadvantaged.
The Hurricane Healing series donate 50c of each dollar made directly to the Salvation Army with the intention of helping families in need. With such a great cause at hand it's refreshing to know the music is both compelling and there is something for everyone with a wide range of genres and bands presented on each volume.
So purchase some great new music with a new Hurricane Healing CD and help families in need! Volumes 27 – 80 are now available via eMusic or iTunes. Browse through the digital retailers to find the volume that you want!